Apprenticeships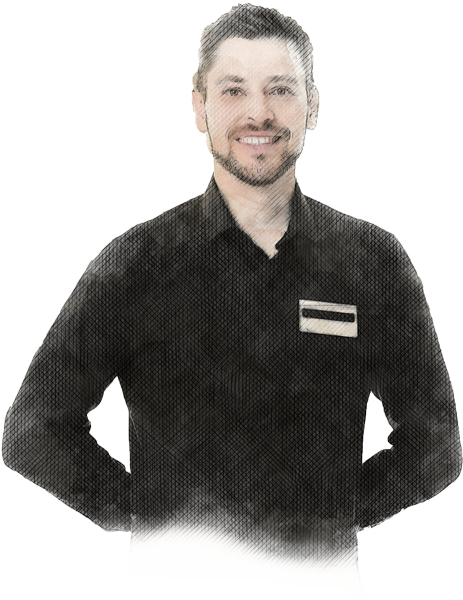 Career Advancement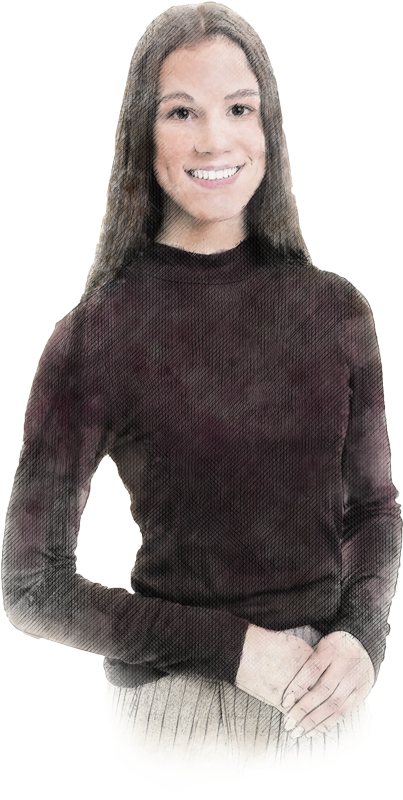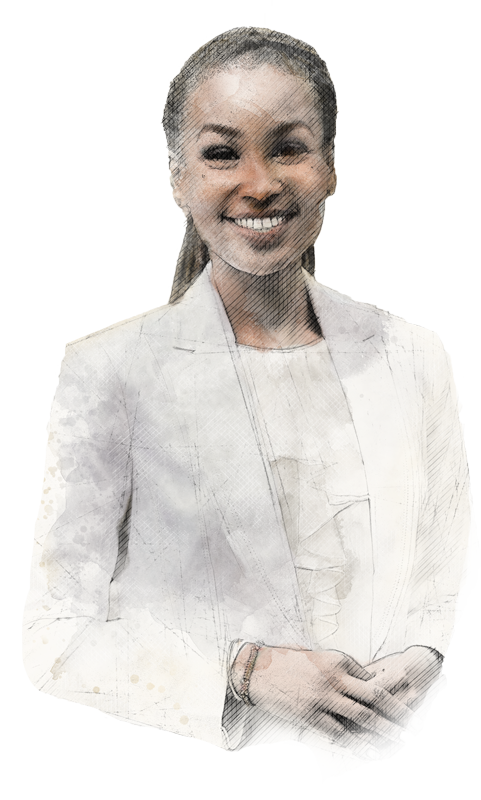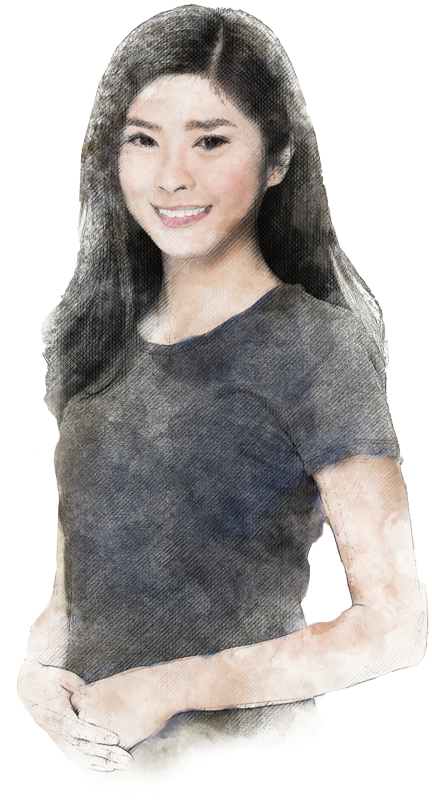 We Are Growing. Be Part of It.
Make a Career
what is it like to work for us?
who are we looking for?
We are growing. Be a part of it.
Making a career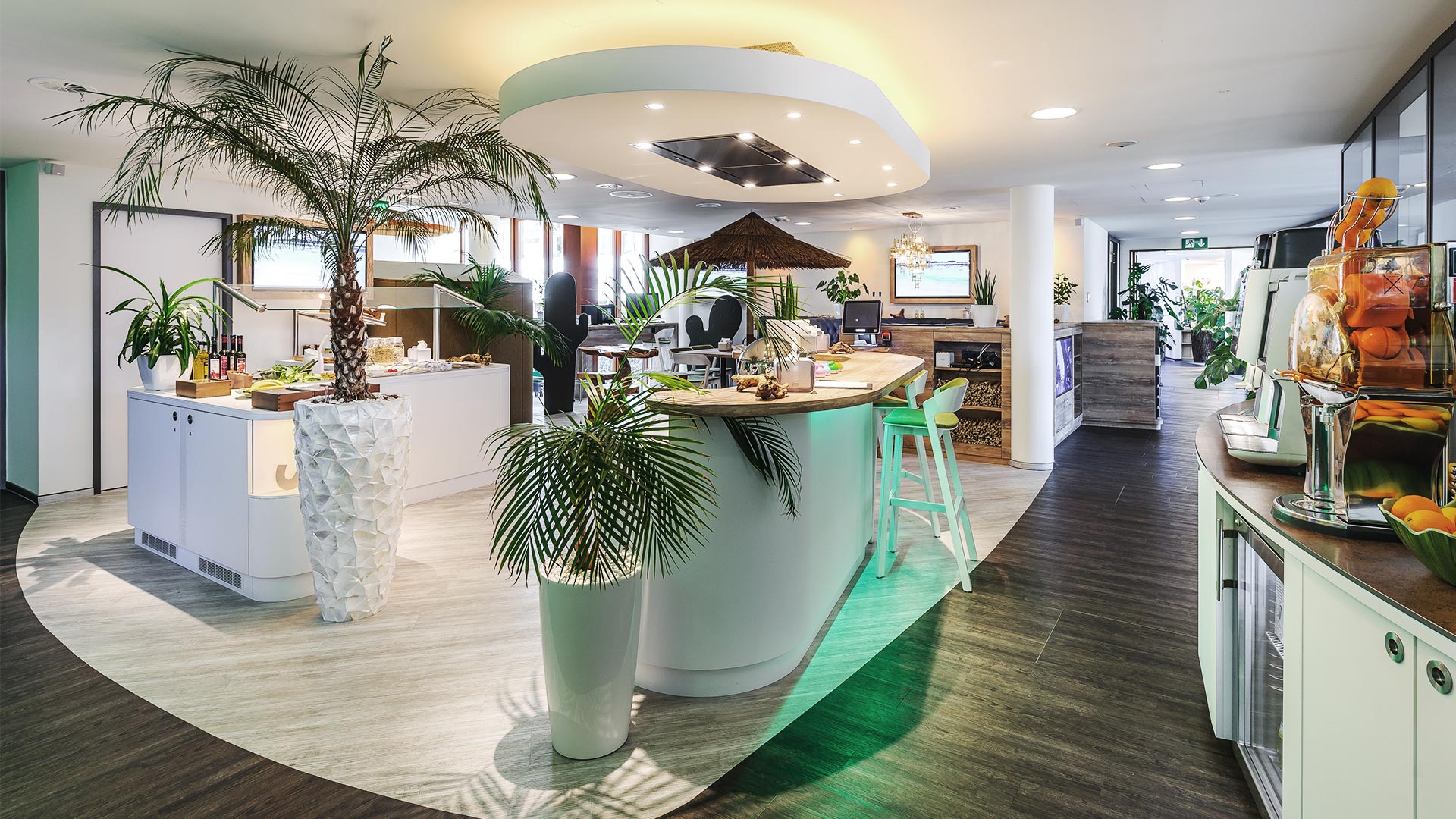 Our Island invites you to eat and drink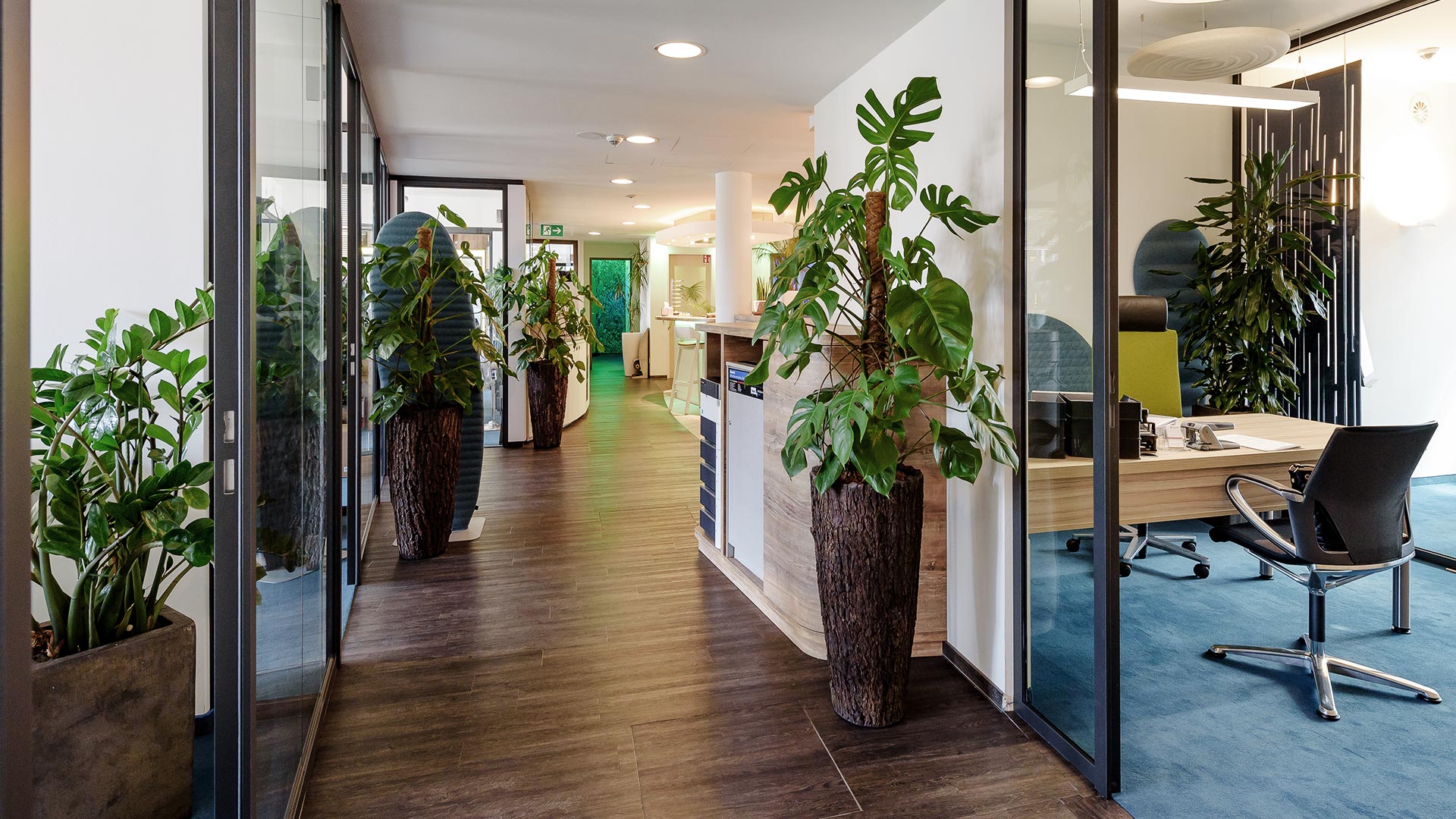 Our offices
in the Königsbau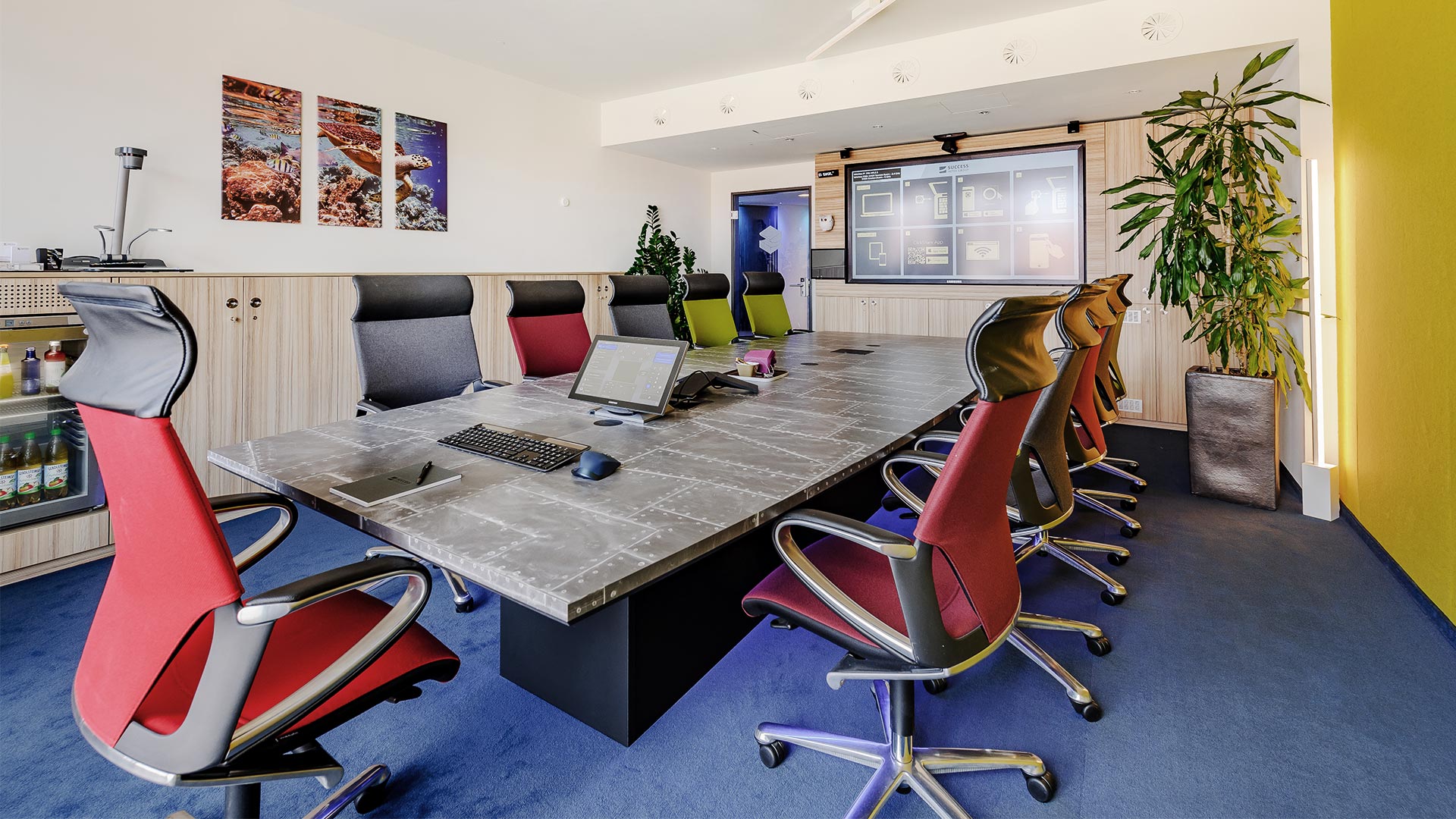 Several meeting rooms are available
Who are we looking for?
Do you have any questions?
Please contact us!