Career Advancement
Apprenticeships

We Are Growing. Be Part of It.
Make a Career
job portal
what is it like to work for us?
who are we looking for?
We are growing. Be a part of it.
Making a career
We offer
Exciting and varied tasks
Performance-related payment
Christmas and holiday bonuses
Employee rates
Team events
Training and further education
Career opportunities
Space for your ideas
A say in the company
Social intranet
What is it like to work for us?
As a franchise partner for international hotel groups, we offer a multi-brand portfolio that enables you to get to know hotel brands of various categories - from ibis budget to the Hilton Garden Inn. You can decide whether you prefer to stay in your home region or enter new territory, because we operate hotels all over Germany.
In our head office, we also offer jobs that you would not immediately expect from a hotel company. Our specialist departments always keep an eye on technological trends that we are also testing - or maybe next time when we develop an innovation, you will be there?
Discover the full range of our job vacancies with just one click!
removejobportal
Who are we looking for?
Career Stage
Career Stage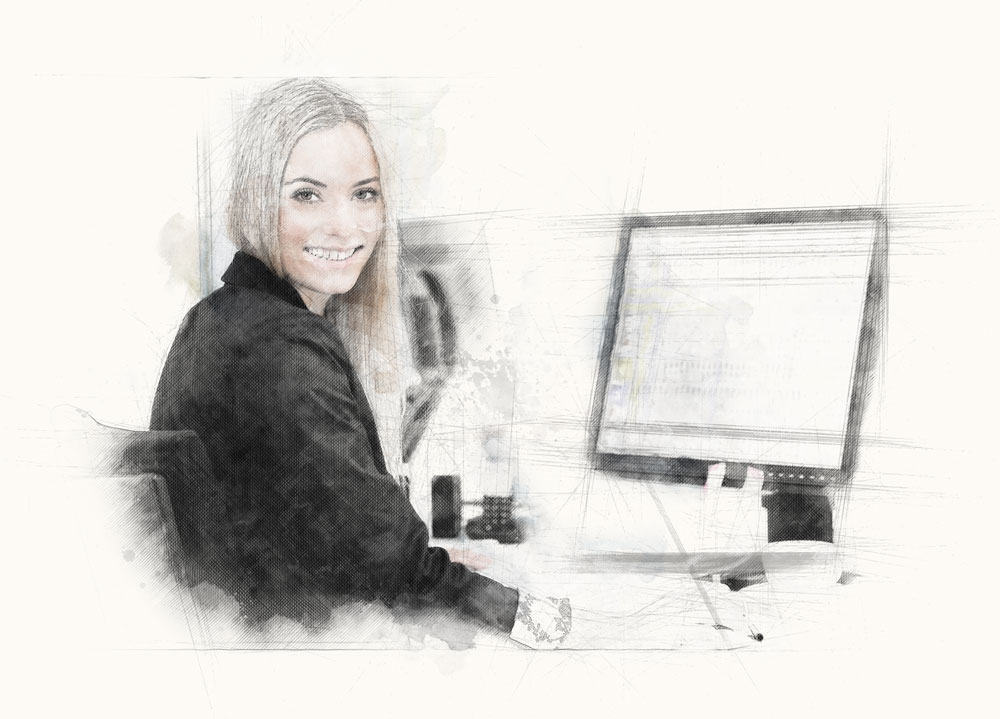 Students
College Students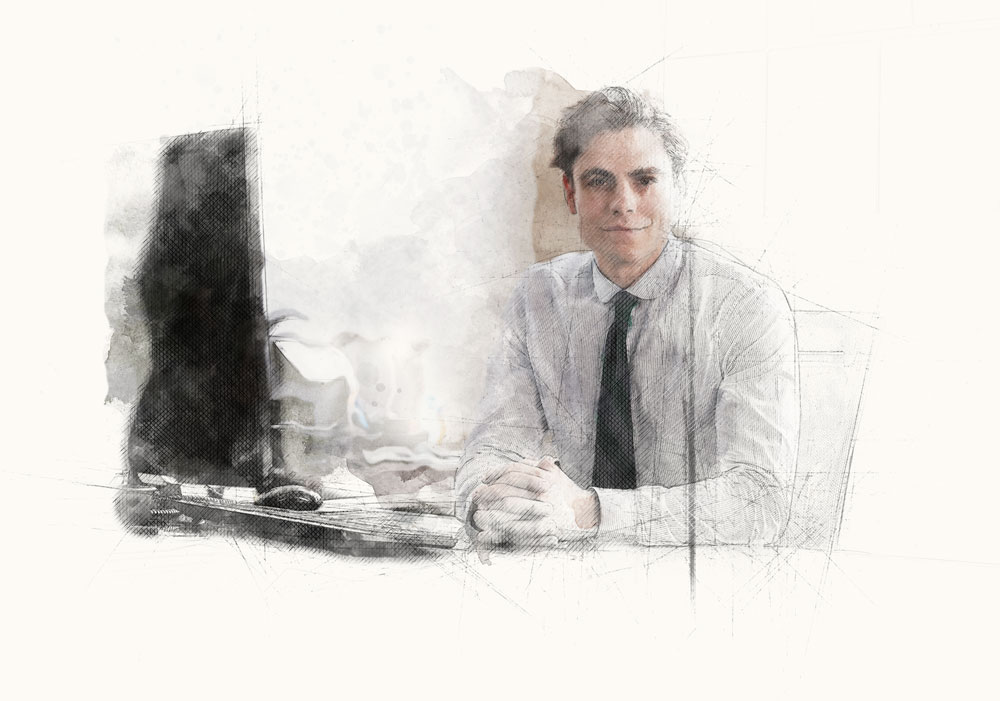 Career Stage
Young Professionals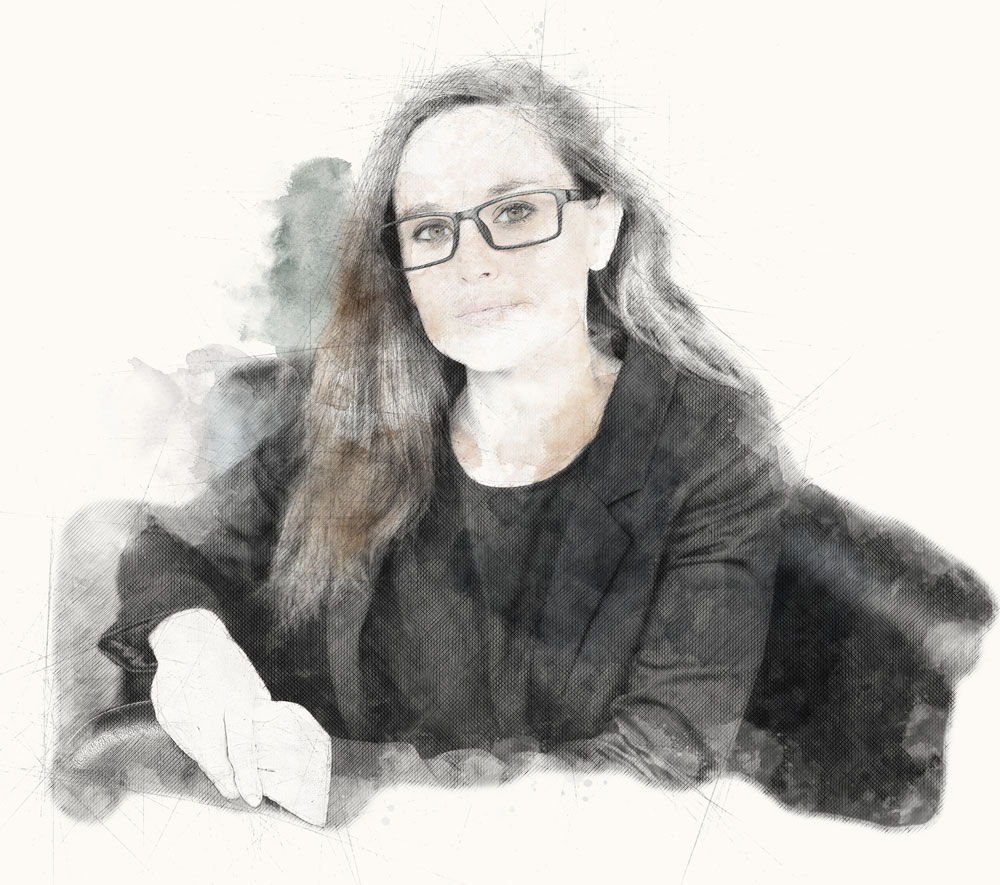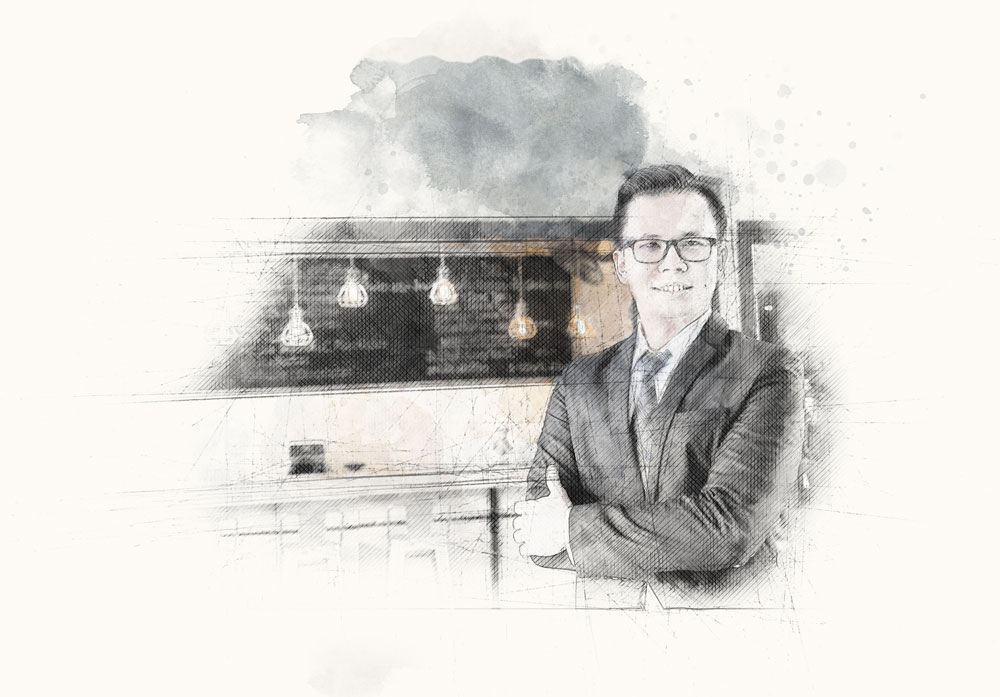 Career Stage
Career Change
Experienced Professionals
Career Stage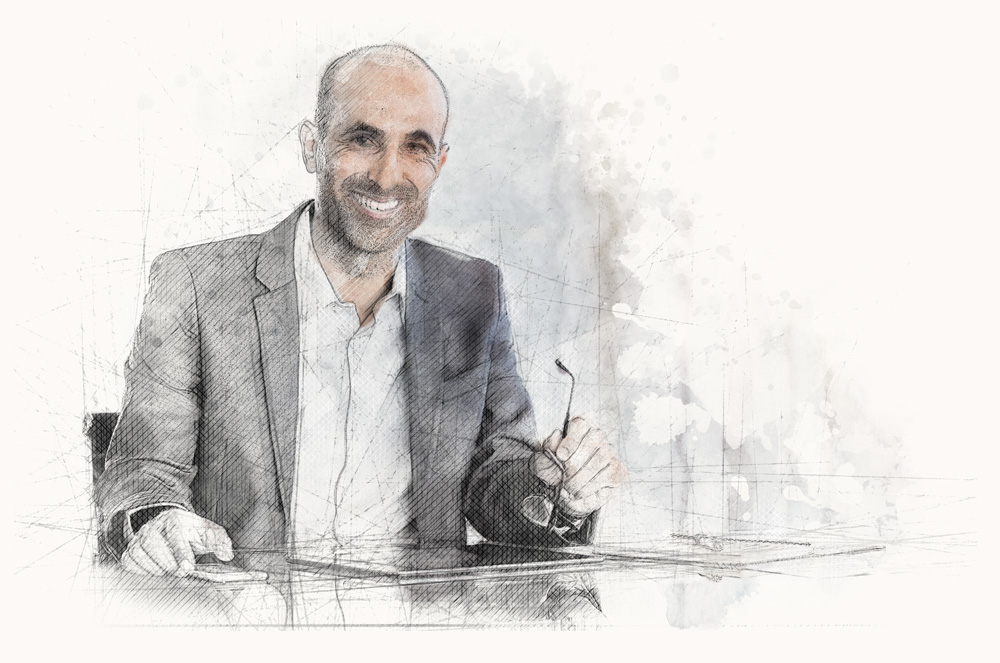 Do you have any questions?
Please contact us!