Thinking in Generations instead of Quarters
History
The SHGR was founded in 1995 by Manfred Friedrich for the redevelopment of hotel businesses. In 2007, the change to the classic leasing company followed.
Since 2010, we have been focusing strongly on strategic expansion on a national and international level. The strong family bond within the company still characterises us today:
Michael Friedrich, son of the founder, became Chief Executive Officer and Managing Director of SHGR in 2014. Since then, he has gradually taken over the family business and became sole Managing Director in 2020. Since November 2021, Stephan Kienle has joined him as second Managing Director and Chief Financial Officer.
The constant growth and the development of new, modern business areas are driven forward by Michael Friedrich and Stephan Kienle together with a committed and dynamic team consisting of many young, innovative minds and experienced industry experts.
The SHGR is a licensed partner of international hotel companies and renowned umbrella brands such as Accor, Hilton Worldwide and InterContinental Hotels Group. In the future, we will continue our longstanding successful cooperation with these world-leading hotel giants also abroad: In Austria, Belgium and Switzerland, further franchise operations will be opened under our management in the coming years.
Key Indicators 2016 – 2019
Success Hotel Group
in Facts and Figures
It's easy to talk big, but a glance at the facts and figures reveals whether there is really something behind it.
Since our foundation as a consulting company in 1995, we have continued to expand our business areas and have since been on an expansion course with increasing sales, staff and room numbers.
2016
| | |
| --- | --- |
| Anzahl der Mitarbeiter | 500 |
| Umsatz in € | 37,5 Mio. |
| Hotels in Bestand | 15 |
| Hotels in Bau | 2 |
| Hotels in Planung | 2 |
2017
| | |
| --- | --- |
| Anzahl der Mitarbeiter | 575 |
| Umsatz in € | 45,8 Mio. |
| Hotels in Bestand | 15 |
| Hotels in Bau | 6 |
| Hotels in Planung | 5 |
2018
| | |
| --- | --- |
| Anzahl der Mitarbeiter | 600 |
| Umsatz in € | 48,8 Mio. |
| Hotels in Bestand | 15 |
| Hotels in Bau | 12 |
| Hotels in Planung | 4 |
2019
| | |
| --- | --- |
| Anzahl der Mitarbeiter | 764 |
| Umsatz in € | 55,6 Mio. |
| Hotels in Bestand | 20 |
| Hotels in Bau | 9 |
| Hotels in Planung | 5 |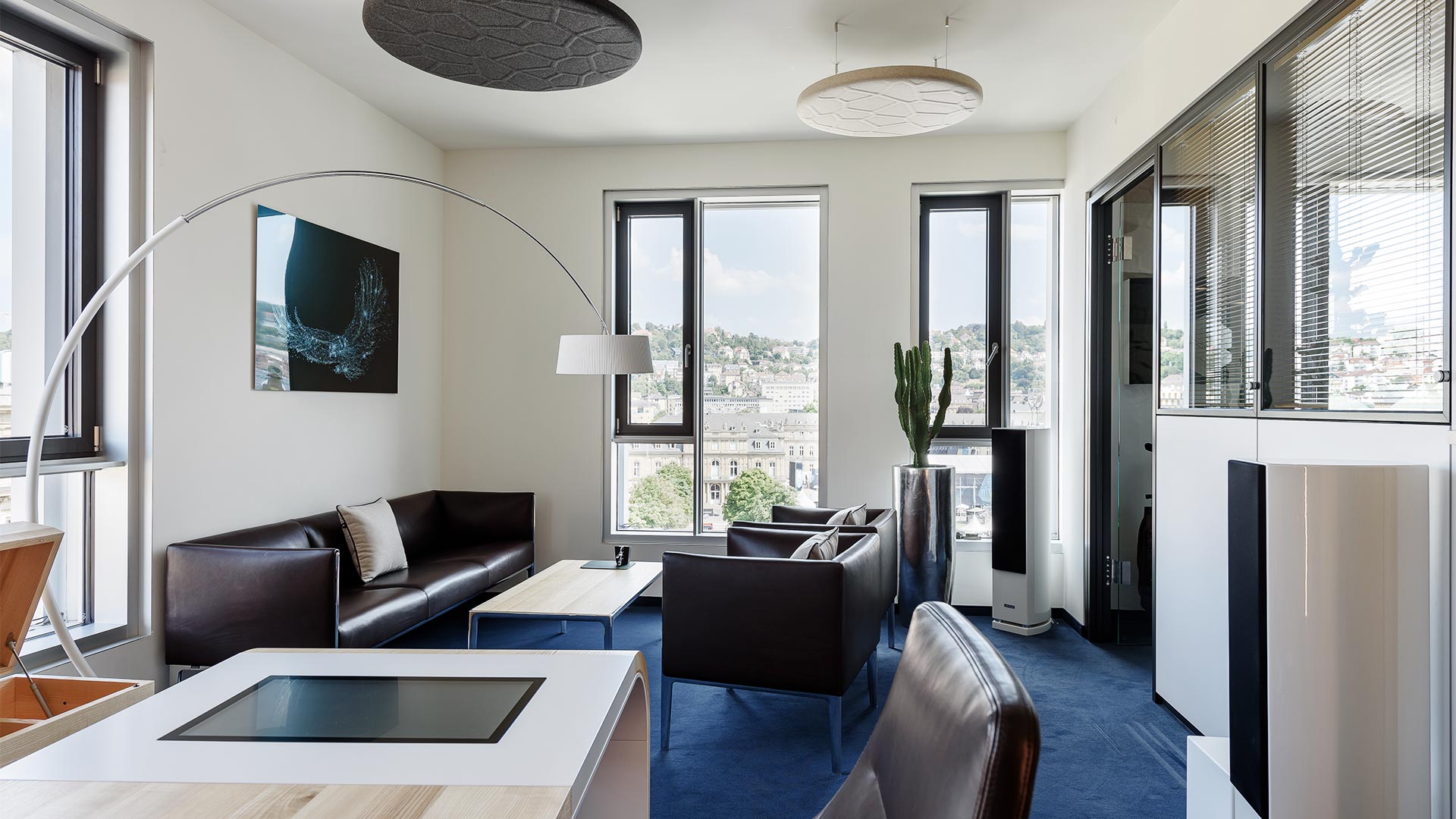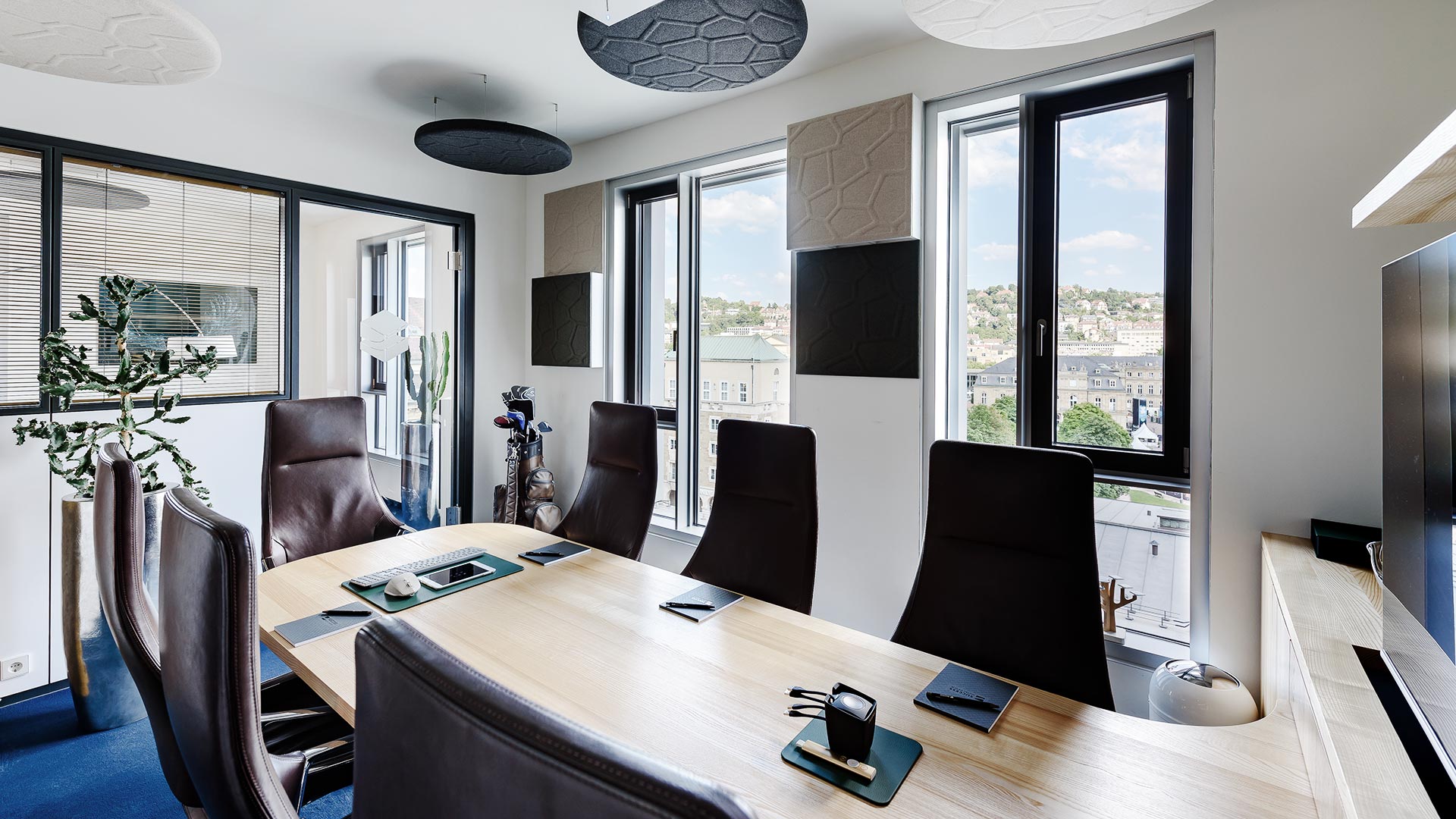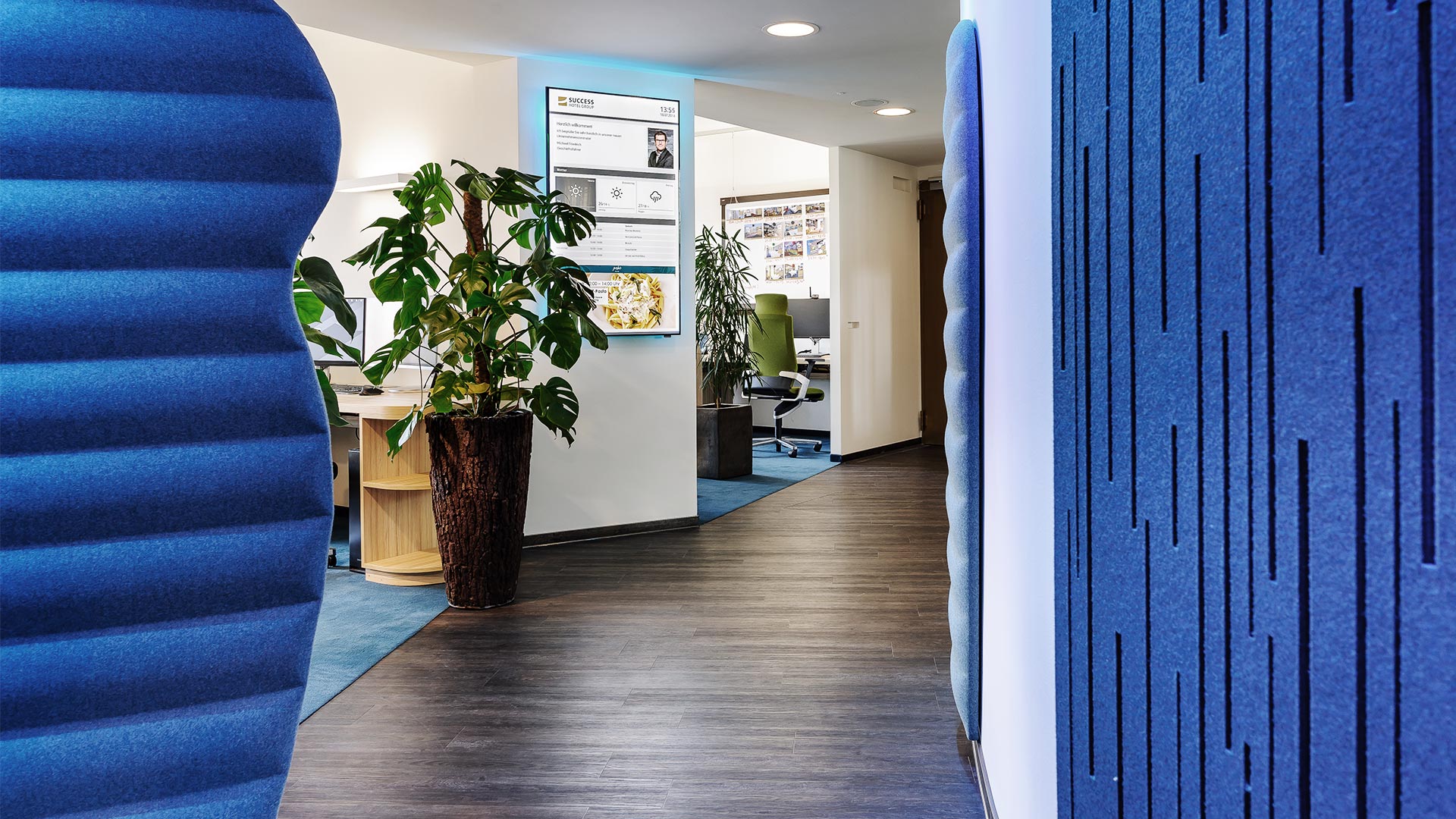 2022
| | |
| --- | --- |
| 07 | Opening Aparthotel Adagio access Kiel |
| | |
| --- | --- |
| 06 | Opening ibis Styles Kiel |
| | |
| --- | --- |
| 04 | Termination of the lease for ibis budget Ludwigsburg |
| | |
| --- | --- |
| 03 | Termination of the lease for ibis Styles Aalen |
| | |
| --- | --- |
| 10 | Opening ibis Styles Bad Reichenhall |
2021
| | |
| --- | --- |
| 10 | Opening ibis Styles Coburg |
| | |
| --- | --- |
| 06 | Opening ibis Styles Hamburg-Barmbek |
| | |
| --- | --- |
| 05 | Termination of the management contract with HANSE HOTEL Attendorn |
2020
| | |
| --- | --- |
| 06 | Opening ibis Styles Magdeburg |
| | |
| --- | --- |
| 01 | Opening Holiday Inn Express Göttingen |
2019
| | |
| --- | --- |
| 10 | Opening ibis Styles Aschaffenburg |
| 07 | Opening Holiday Inn Express Regensburg |
| 06 | Expansion of the southern headquarters in Stuttgart |
| 05 | Opening Aparthotel Adagio Bremen und ibis budget Bremen City Center |
| 02 | Opening ibis Styles Bamberg |
2018
| | |
| --- | --- |
| 05 | Opening of the head office north in Bremen |
2017
| | |
| --- | --- |
| 05 | Relocation and enlargement of the head office in Stuttgart |
2016
| | |
| --- | --- |
| 09 | Opening ibis Styles Rastatt Baden-Baden |
| 08 | Opening Aparthotel Adagio Frankfurt City Messe |
| 06 | Opening ibis Styles Tübingen |
| 01 | Best Western Stuttgart Airport Fair becomes ibis Styles Filderstadt Stuttgart Fair |
2015
| | |
| --- | --- |
| | Foundation of the Holding Success Hotel Group |
| 06 | Opening ibis Styles Trier |
2014
| | |
| --- | --- |
| 03 | Opening ibis budget Ludwigsburg |
2013
| | |
| --- | --- |
| 04 | Opening HANSE HOTEL Attendorn |
2012
| | |
| --- | --- |
| 11 | Opening ibis Styles Nagold-Schwarzwald |
| 10 | Opening Holiday Inn Express Augsburg |
| 09 | Opening ibis Styles Aalen |
| 01 | Opening ibis Styles Leipzig |
2011
| | |
| --- | --- |
| 06 | Opening ibis Styles Stuttgart |
2009
| | |
| --- | --- |
| 09 | Opening Holiday Inn Express Bremen Airport |
2007
| | |
| --- | --- |
| | Registration of subcontractors Success Hotel Management, Success Hotel Consult and Success Hotel Development |
| 04 | Opening Holiday Inn Express Baden-Baden |
2006
| | |
| --- | --- |
| 09 | Opening Hilton Garden Inn Stuttgart NeckarPark |
1996
| | |
| --- | --- |
| | Opening Best Western Stuttgart Airport-Messe |
1995
| | |
| --- | --- |
| 10 | Foundation of the Success Group |