From Return on Creativity to Return on Investment
Living Innovation
In order to remain persistent in a fast-moving society, we try to be one step ahead of the times and reinvent ourselves again and again.
We test emerging technologies immediately in order to assess their impact on the economic context of the company and to separate the ground-breaking from the irrelevant.
For us to succeed, we also allow creative chaos, which we know how to handle professionally. We anchor courage and curiosity for the new with cost-conscious and responsible entrepreneurship.
We present you the results here.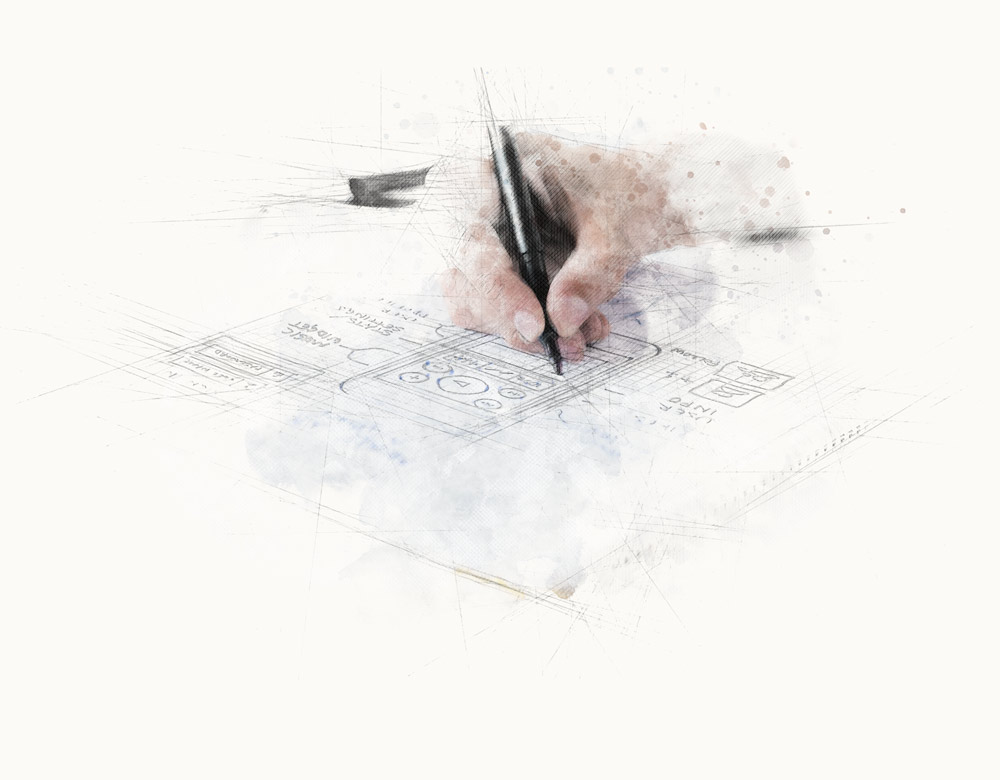 System Gastronomy
Mike's Urban Pub
Eating, drinking and enjoying, that is what Mike's Urban Pub is all about, because nothing brings people together like good food, tasty drinks and watching sports. Behind this is a sophisticated system gastronomy concept that can be ideally integrated into a hotel business.
Mike's Urban Pub focuses on precisely defined product groups that are used in all full-service hotels of the Success Hotel Group. The basic ingredients have been carefully selected to provide maximum choice and flexibility at the highest cost efficiency. For example, tomatoes can be found at the breakfast buffet, on the hamburger and in the large salad with strips of chicken breast. The chicken is again served as a side dish with the baked potatoes. In this way, all product groups interlock. At the same time, both, the Mike's Urban Pub and the hotel, benefit from the synergy effects in purchasing and the central control of all F&B processes.
The concept of the Mike's Urban Pub is successfully used in the restaurants of the hotels ibis Styles Tübingen, ibis Styles Stuttgart, ibis Styles Leipzig, Hilton Garden Inn Stuttgart NeckarPark and Holiday Inn Express Bremen Airport. In the next two years, three more Mike's Urban Pubs will open in Hamburg, Kiel and Bad Reichenhall.
INTERACTIVITY
VIRTUAL REALITY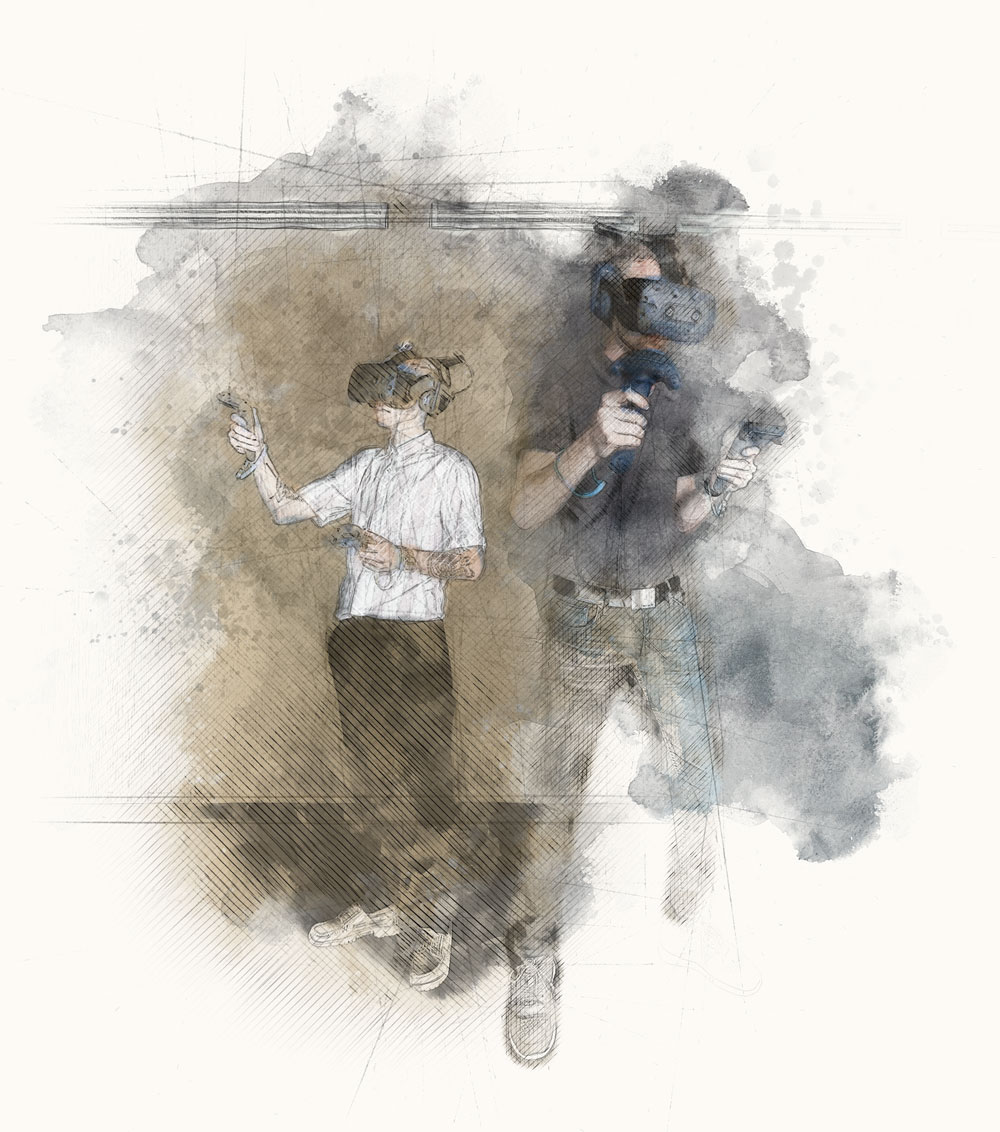 Interactive Brand Experiences
Virtual Reality
Before a hotel opens, there is a long phase of planning and construction. During this time, it took a lot of imagination to have a picture of the finished hotel in mind. Photorealistic visualizations help to present the overall concept. In addition, we work with 3D printing.
But wouldn't it be even better if the planned hotel is already accessible? What seemed impossible for a long time has become possible thanks to virtual reality technology. We are translating our hotel plans into virtual reality so that business partners and guests can experience the planned hotel before it is open and by doing so, brand loyalty is strengthened.
Umweltbewusstsein
Environmental Awareness
Which environment will we leave for future generations? As a family business, we think particularly carefully about this question and take precautions:
Conversion from paper to digital, e.g. invoices are automatically sent to guests by email and only printed out on request.
Avoidance of unnecessary plastic garbage, for example by giving out toothbrush cups free of charge, but only on request at the front desk or by not using plastic garbage bags in the individual offices.
Reduction of hotel laundry and consequently of water consumption and environmental impact, e.g. by only washing towels when the guest places them in the shower or bathtub.
Environmentally friendly cleaning through the use of environmentally friendly cleaning agents.
Energy-saving measures, including the use of modern LED light sources and the key card to activate the room power supply.
Integration of intelligent technologies to preserve resources, e.g. digital guest information systems and digital menus as well as all-in-one water systems for tapping still or sparkling mineral water without the need for plastic bottles or containers.