Hospitality Insight
Success Hotel Group
The Success Hotel Group (SHGR) is a German family-owned company that sees tradition as a success factor for innovation. After all, if you want to think out-of-the-box, you should first know the box. Our thinking is shaped by generations and not by quarters. The awareness of tradition grounds us and makes healthy growth possible.
We bear responsibility towards our employees, our business partners and our guests. A conscientious entrepreneurship with traditional values such as integrity, loyalty, honesty, respect and care is therefore our top priority.
However, this does not exclude innovative thinking and acting. On the contrary: the strong bond within the company strengthens the courage to try something new, enables mental flexibility and a constructive error culture.
Overview
Overview
Locations & Key Figures
Locations & Key Figures
hotels under construction & in development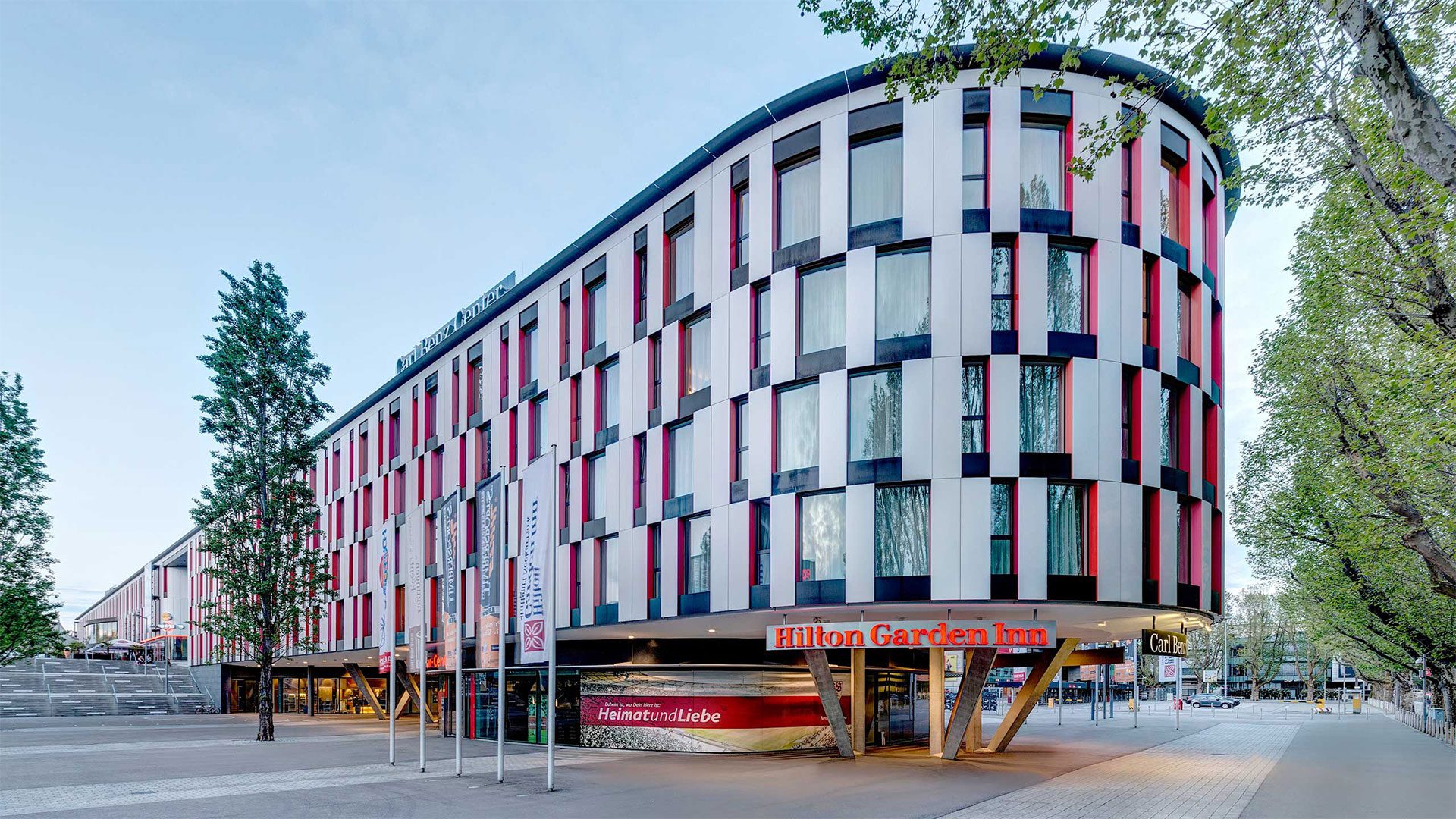 Hilton Garden Inn Stuttgart NeckarPark
ibis Styles Nagold- Schwarzwald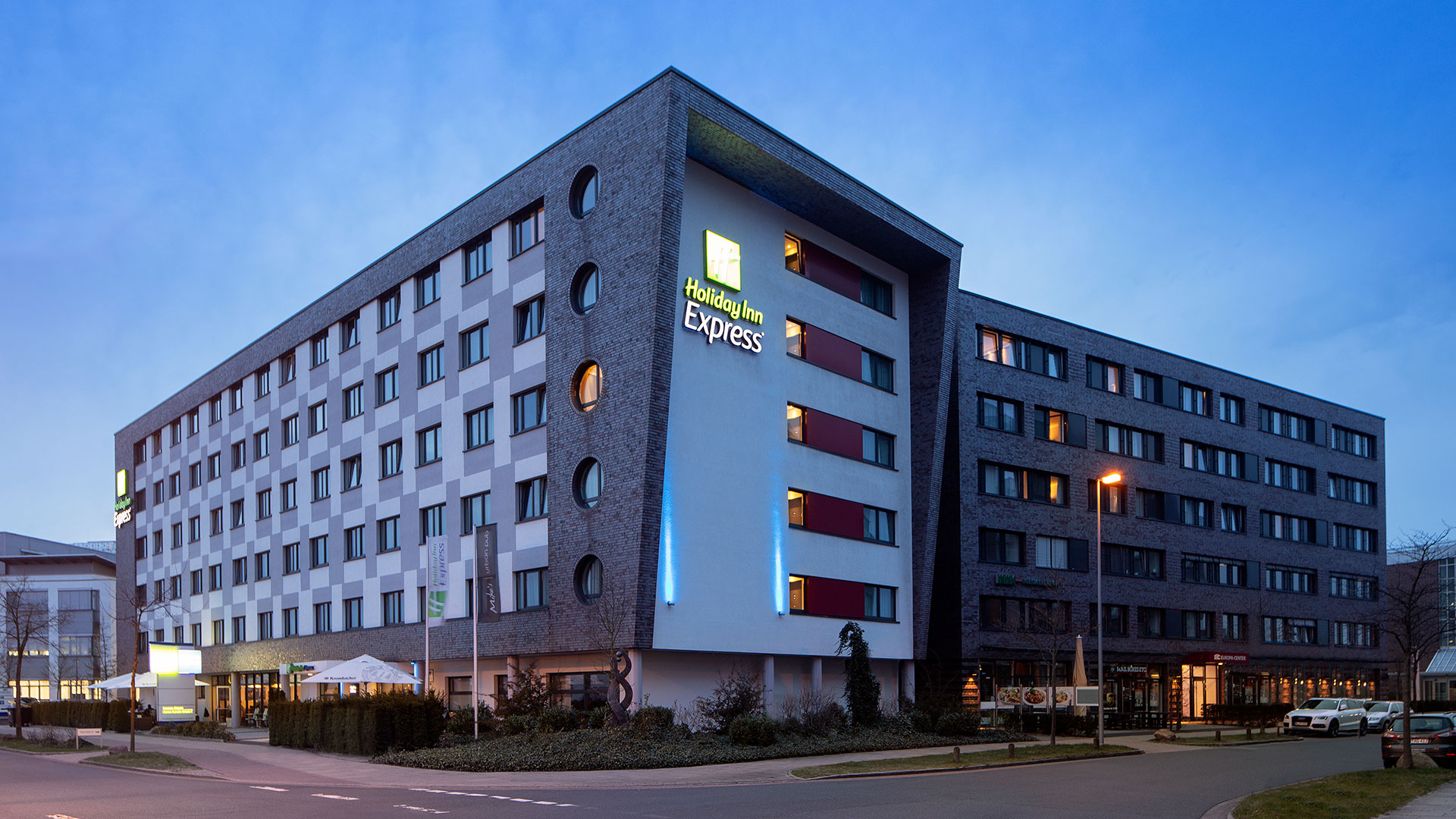 Holiday Inn Express Bremen Airport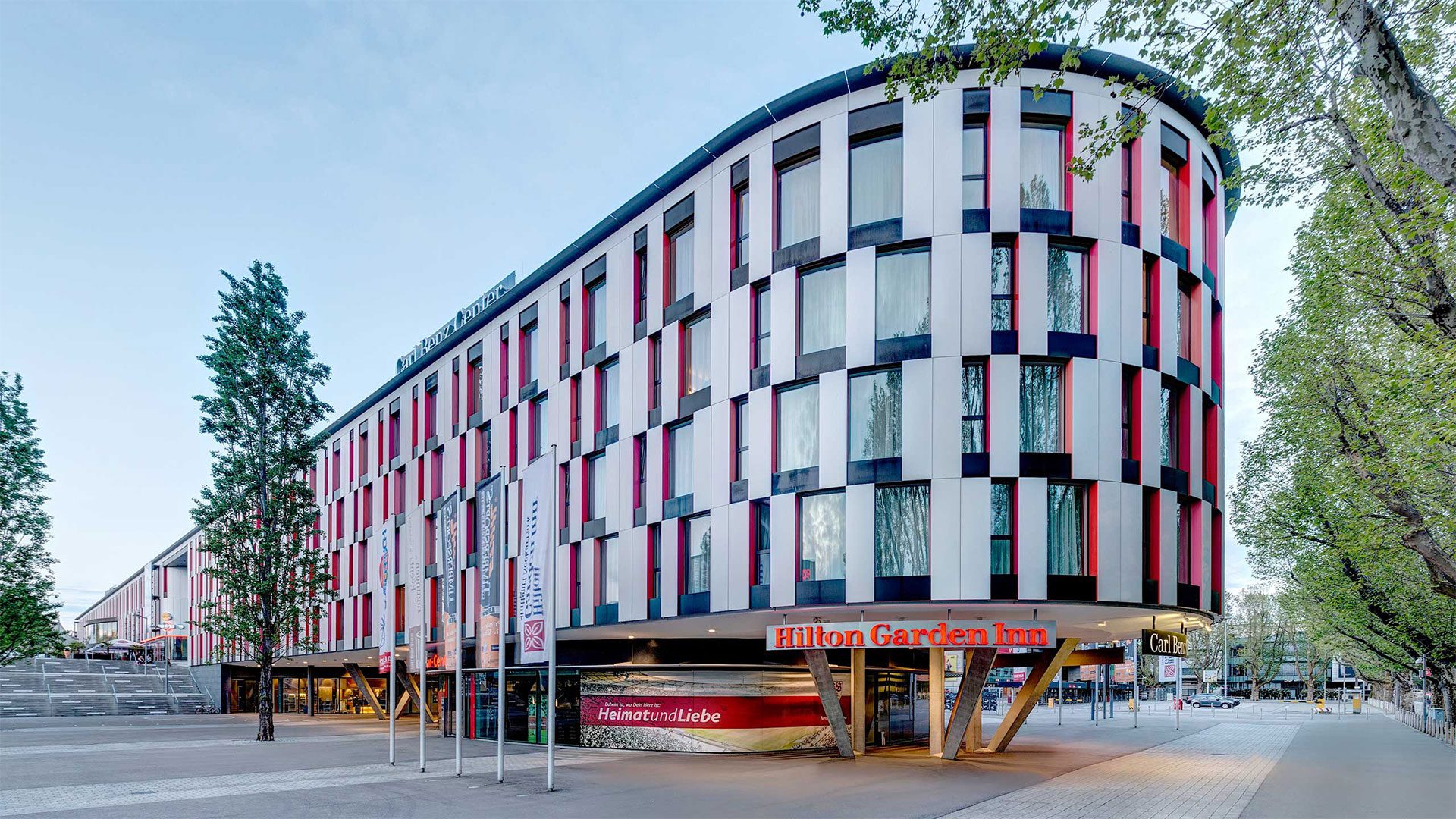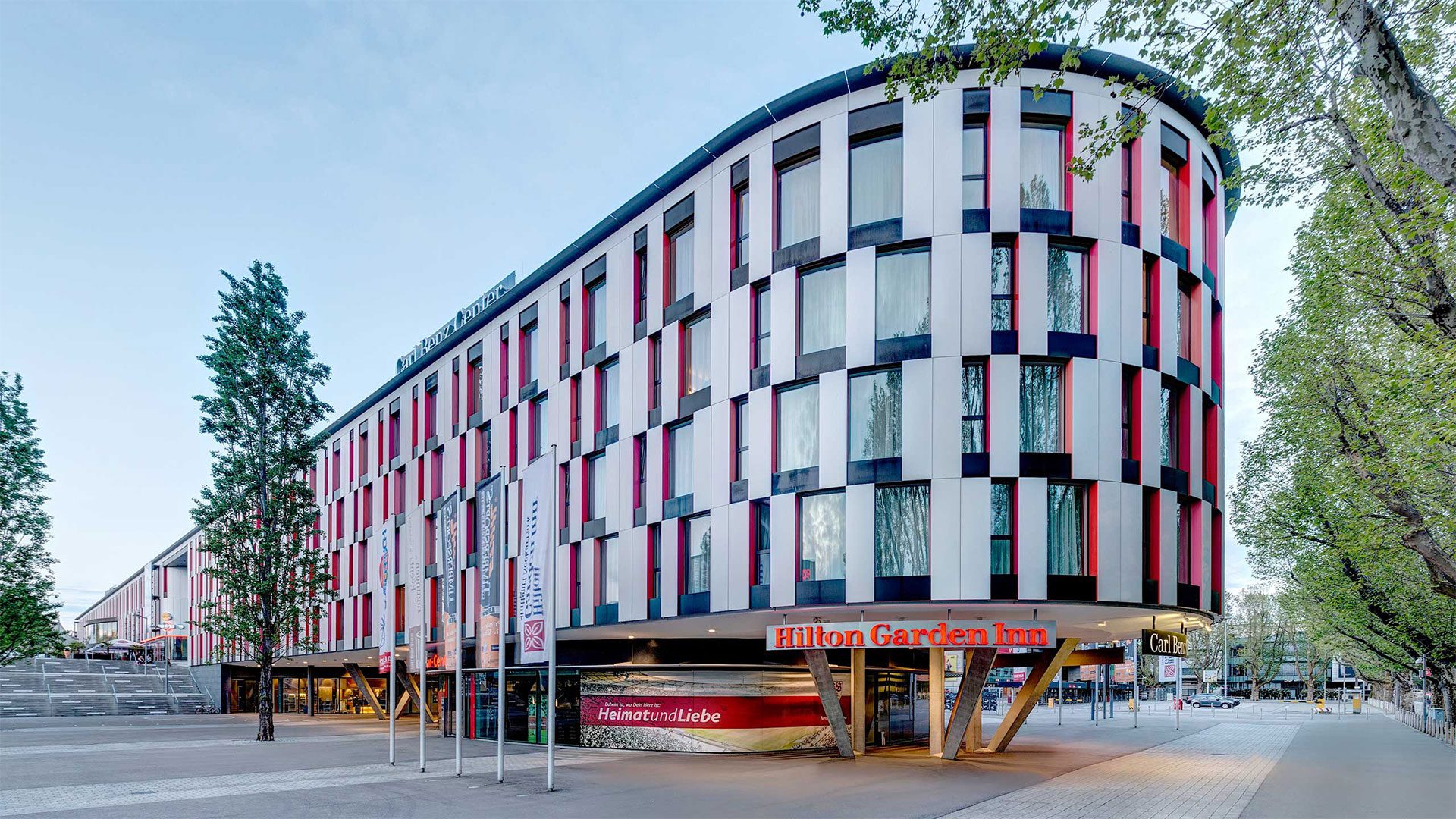 Welcome to
Hilton Garden Inn
Stuttgart Neckarpark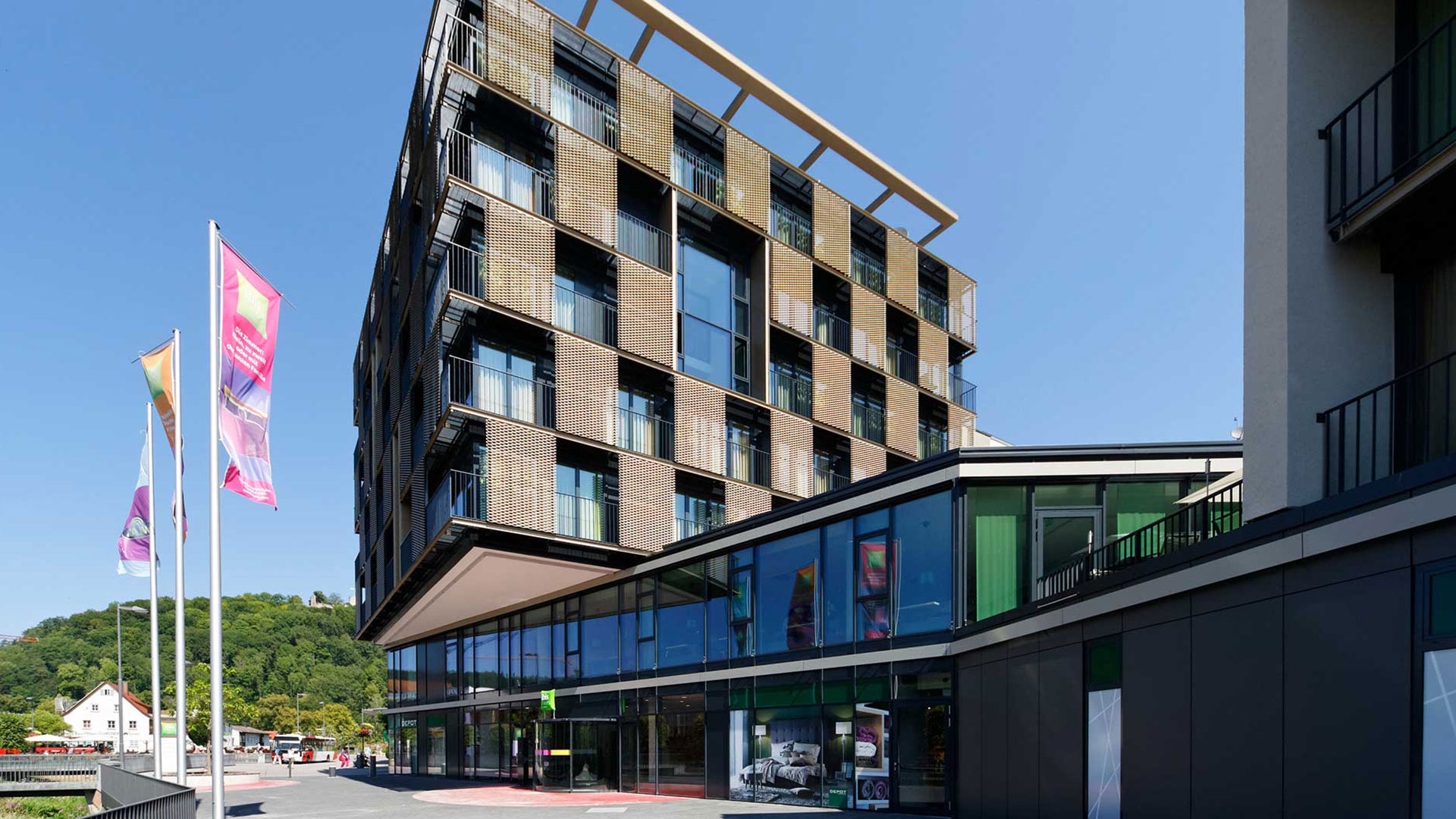 Welcome to
ibis Styles Nagold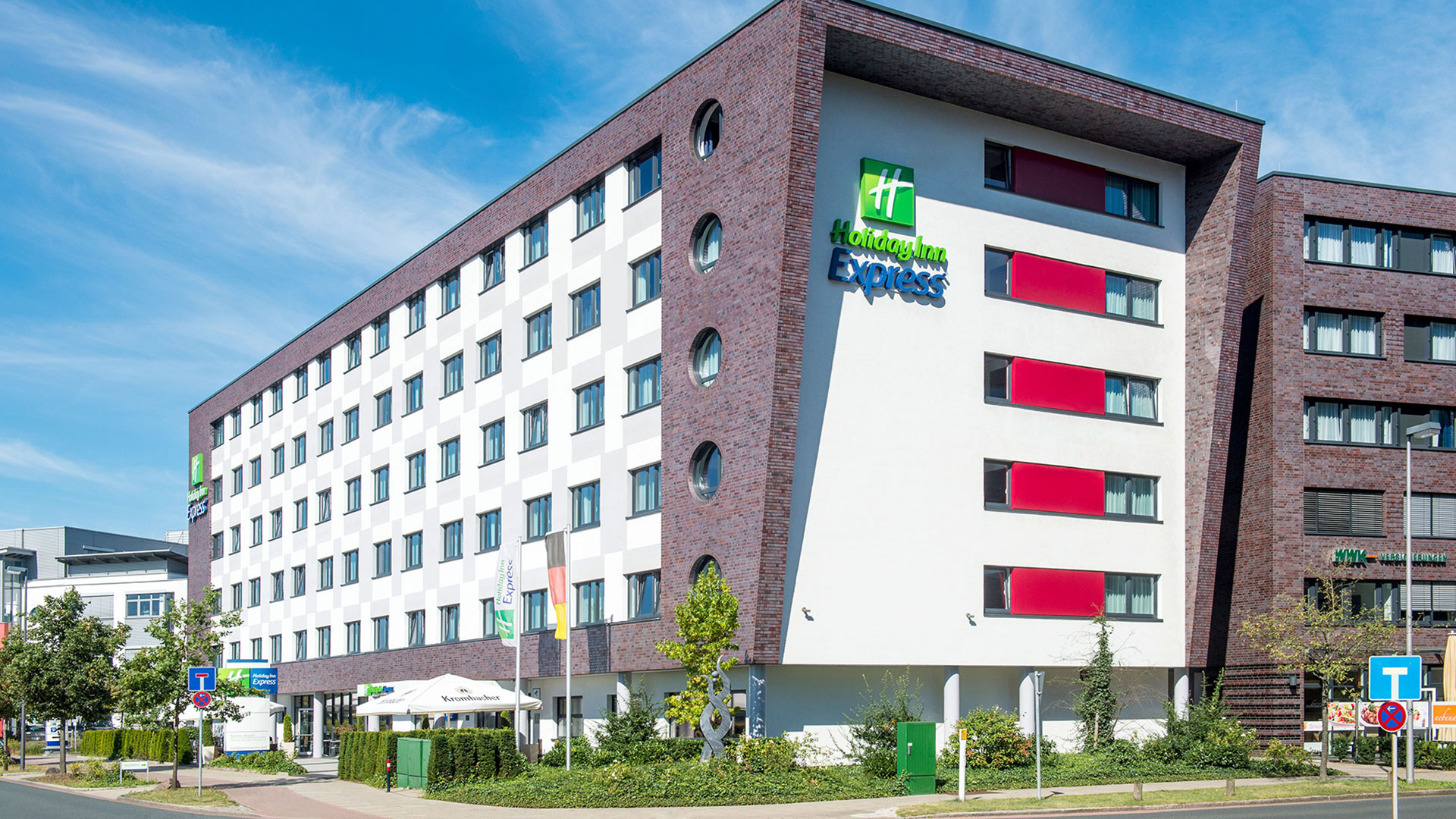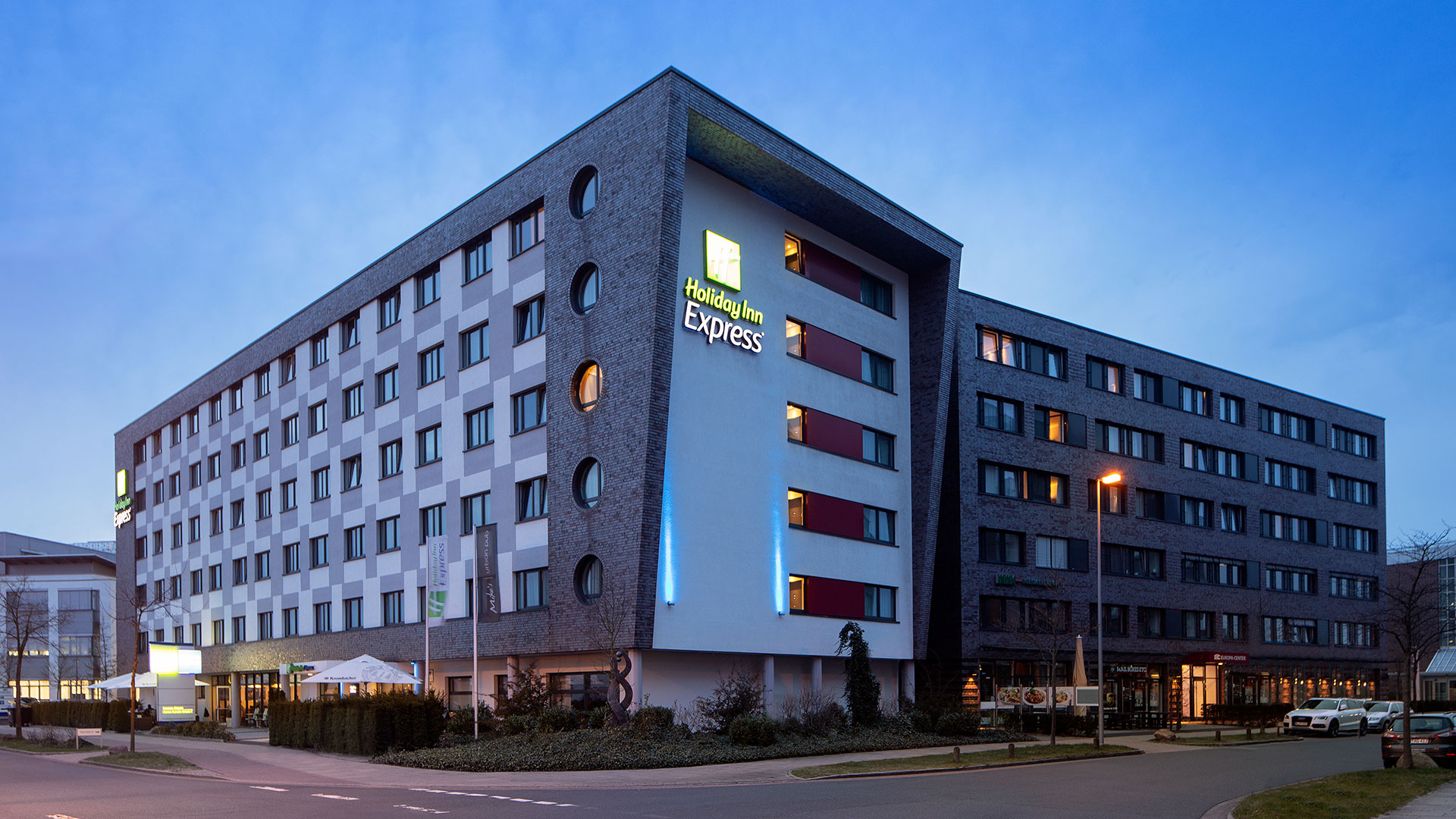 Welcome to
Holiday Inn Express Bremen
We are pleased and proud to announce that all of our hotels have been awarded the Traveller Review Award 2021 by Booking.com!
The Success Hotel Group is expanding its legal department: Since July 2020, Dr. Axel Kunze is General Counsel and Director of the Legal Department of the hotel company, which operates throughout Germany. The experienced fully qualified lawyer of Squire Patton Boggs will in future also support the family business in the newly created position.