What We Do for Your and Our Health
Hygiene and Safety
Our advantage is that we have always maintained very high hygiene and cleaning standards throughout the hotel and are therefore well prepared.
We have used the last few weeks to examine and intensify our extensive and proven hygiene concept in every detail.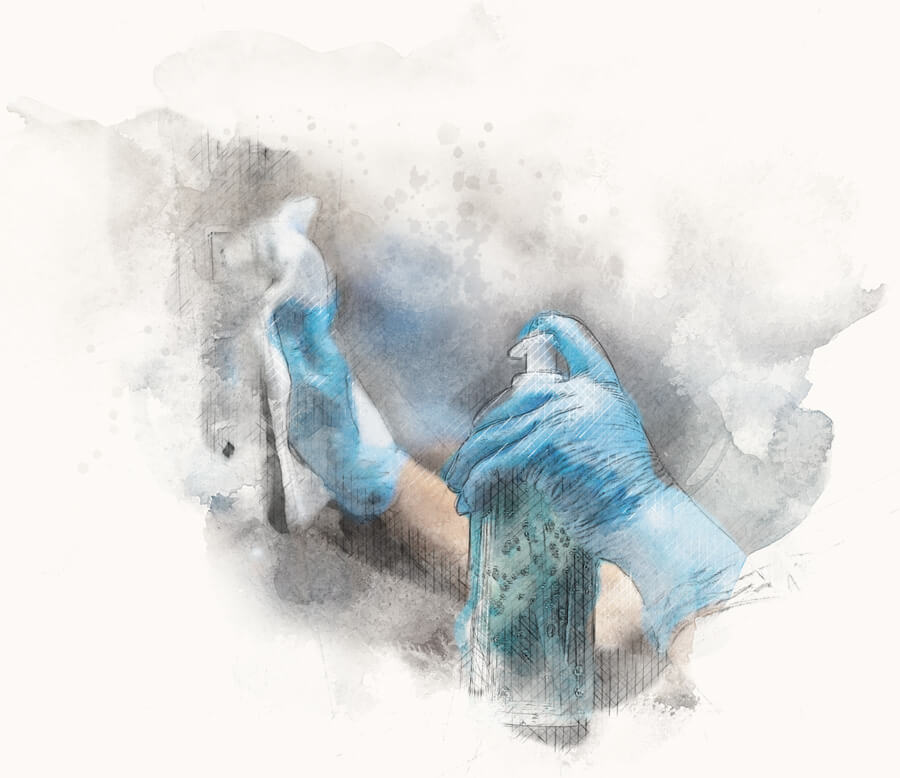 Our Protective Measures for Your and Our Health
Front Desk and Public Areas
Distance markings for safety distance

Marking of walking routes

Hand disinfection

Face masks in the public area

Glass protection screens at the front desk

Contactless payment

Regular ventilation

Spa and fitness services depending on location

Soon possible: digital and contactless check-in
Housekeeping
Use of certified cleaning agents

Weekly room cleaning to protect your private space

Regular training courses on hygiene protection

Adapted hygiene protocols, especially for increased control of inconspicuous, but frequently touched surfaces

Cleaning of the room cards before handing it our
Breakfast, Bar and Restaurant
Breakfast offer depending on location

Table reservation required at some locations

Changed opening hours for restaurants and shortened menu

Cleaning of the tables before next guest

Pantry sales for snacks and drinks to go

More space thanks to rearrangement of furniture

Hotel bar opening hours depending on location
These extensive and strict measures and rules of conduct mean a change for all of us. But with care and consideration, we can protect each other.
Please inform yourself directly at the hotel about the current situation in order to find out the effective measures and changes at the location.