Welcome to the
Holiday Inn Express Regensburg
Information
"Regensburg is not only one of the best preserved medieval cities, but for me the most beautiful and lovable city and therefore always worth a visit." – Sabine Danzl-Hauer, General Manager
The Holiday Inn Express Regensburg is conveniently and centrally located in the Dörnbergforum: The historic old town, a UNESCO World Heritage site, is only a five-minute walk away and the railway station is just a ten-minute walk away. The Dörnbergpark, the green lung of Regensburg, is ideal for walks or you can visit the Thurn & Taxis Castle St. Emmeram.
Reference: Rafael Hanussek on behalf of batimet
How to Find Us
How to Find us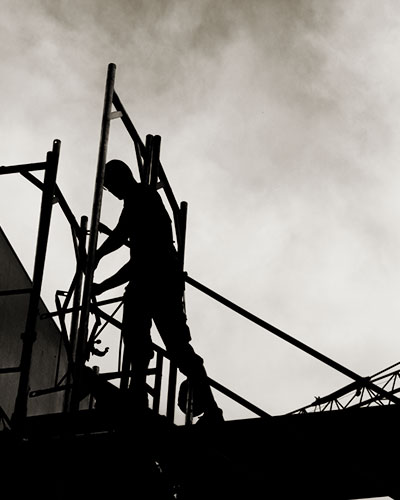 Key Facts
Holiday Inn Express Regensburg
144 rooms
Complimentary continental breakfast buffet
Free Wi-Fi
Coffee and tea station in the room
Children under 18 years stay free of charge in their parents' room
Two meeting rooms with space for 8 people each
Public multi-storey car park (subject to a charge)
Non-smoking hotel
Do You Have Any Questions?
Please contact us!