Welcome to the
Hanse Hotel Attendorn
Information
"Our hotel is different in many ways! This can be seen in the architecture, but also in our wide range of services." – Thomas Bergner, General Manager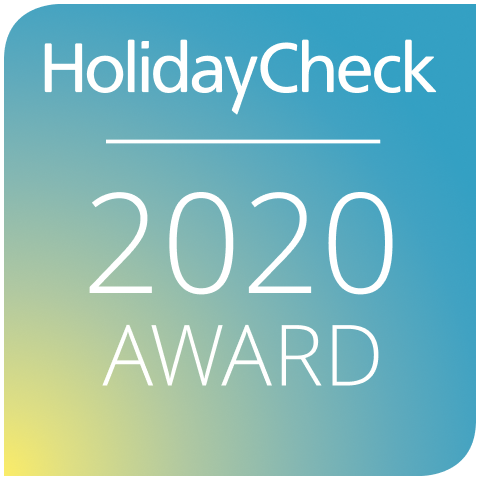 The HANSE HOTEL Attendorn is located directly in front of the entrance to the Atta Cave, the largest contiguous cave system in Germany. The 4* hotel offers arrangements for short breaks as well as all-round carefree packages for groups and clubs. With an event hall and party cellar, the hotel is suitable for both private and business occasions.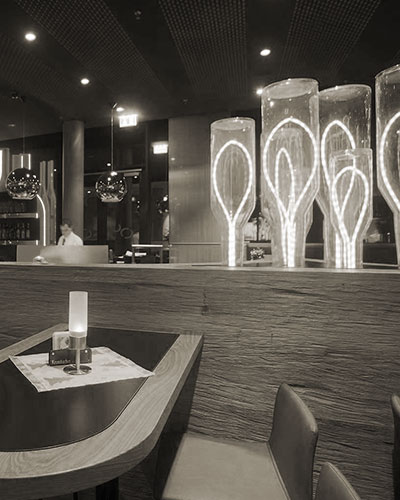 Key Facts
99 rooms
Hotel restaurant Mike's Urban Pub with beer garden
Complimentary breakfast
Free Wi-Fi
Gym and spa can be used free of charge
Spacious event hall with buffet area
Spacious event hall with buffet area
Underground car park (subject to a charge)
Non-smoking hotel
Do You Have Any Questions?
Please Contact Us!