We are Building our Future Today
Our Team
Success does not come by itself. Behind completed projects, finished buildings and ongoing operations are many clever minds who think it all through and energetic hands which pull together. Get to know a part of our Success team here!
Michael Friedrich
CHIEF EXECUTIVE OFFICER
MANAGING DIRECTOR
Via barkeeper to CEO: Today, Michael Friedrich is our CEO and Managing Director. Before taking up this position, he first went out into the world to get to know the industry from different perspectives. For example, he lived in South Africa for two years and successfully managed the F&B division of several 5-star hotels there.
When he finally returned home in 2007 and joined the family business, he had packed many impressions and ideas, which he initially implemented as Brand & Marketing Manager of the Success Hotel Group. He gradually assumed operational responsibility for the company's hotels until he was appointed Chief Executive Officer and Managing Director in 2014.
Michael Friedrich has maintained his hands-on mentality in this role and is actively working on the integration of innovative technologies for the strategic further development of the business areas and for the optimization of internal processes.
Area of responsibility
Strategic and operational management of the Success Hotel Group
Expansion of the market position
Budget, financial and investment planning and control
Personnel management and development
Stephan Kienle
CHIEF FINANCIAL OFFICER
MANAGING DIRECTOR
Thomas Bosse
CHIEF DEVELOPMENT OFFICER
AUTHORIZED SIGNATORY
Thomas Bosse
We can count on him: Thomas Bosse is one of our longest serving employees. The trained restaurant specialist and business economist gained his operational knowledge during his time as Deputy General Manager at the Clubhotel Hochsauerland in Winterberg. In 2002, he joined the head office of the Success Hotel Group, where he was responsible for setting up the purchasing department and was appointed Director of F&B.
Since 2014, he has been an authorised signatory and a member of the Executive Board. As Chief Development Officer, he is the first point of contact when it comes to the development of new hotel projects as well as equipment and purchasing. In his department, hotel plans are not only designed, but also implemented with determination – and always with a successful mixture of creativity and cost efficiency.
Dr. Axel Kunze
GENERAL COUNSEL, CHIEF OF THE LEGAL DEPARTMENT
AUTHORIZED SIGNATORY
Dr. Axel Kunze
Safe in law: Dr. Axel Kunze translates complex legal framework conditions for our company into understandable, practical recommendations for action. The experienced fully qualified lawyer and in-house lawyer has been advising our company on all legal issues since 2020 and is responsible for contract management for all departments. In addition, as General Counsel he structures the management of (sometimes unavoidable) legal disputes and, in addition, the conflict management in advance.
Dr. Axel Kunze has been working as a lawyer since 1995 and has worked in various international law firms in Cologne, Frankfurt a. M. and Berlin. Since 1998, advising hotel groups and companies has been one of his areas of expertise. Thus, he brings comprehensive industry knowledge to our international expansion. He completed his studies at the University of Bonn and in the USA at Southwestern Methodist University in Dallas, Texas.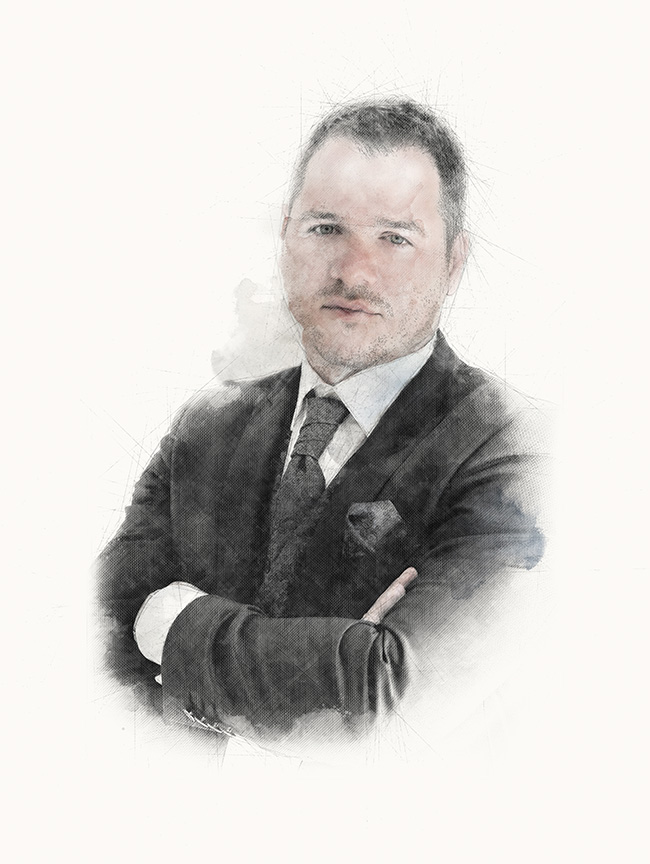 Martin Pleiss
CHIEF REVENUE OFFICER
AUTHORIZED SIGNATORY
Martin Pleiss
Vital link: At Martin Pleiss, all the threads from the sales, revenue and marketing departments come together. Since 2018, he has been managing all turnover-based areas of the Success Hotel Group as Chief Revenue Officer and has been ensuring that all departments work together to achieve the best possible corporate result. In 2019, he was appointed authorized signatory of the Success Hotel Group and is a member of the Executive Board.
Before that, the trained hotel specialist and state-certified business economist had already achieved a lot within the company: In 2012, he opened the Holiday Inn Express Augsburg as General Manager, successfully managing it for two years until he joined the head office as Director of Sales. There, he further expanded the revenue management division, which he also managed from 2015 as Director of Sales & Revenue. As Director of Means-End Relations, Martin Pleiss also took over the management of the marketing division in 2017.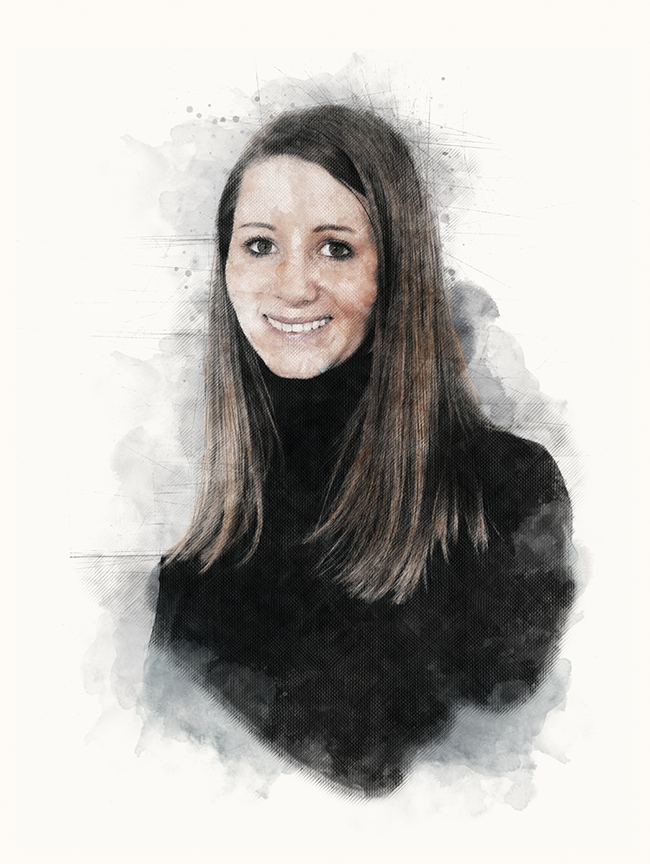 Claudia Behrens
ASSISTANT TO CHIEF EXECUTIVE OFFICER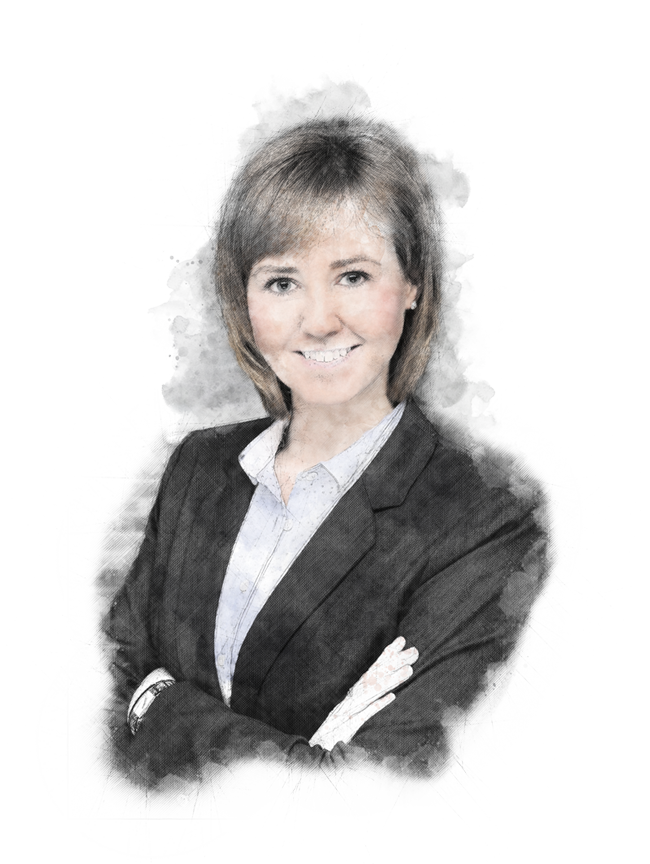 Sindy Sommer
ASSISTANT TO CHIEF FINANCIAL OFFICER
Stefan Deisinger
HEAD OF PROJECT MANAGEMENT
Christina Friedrich
HEAD OF PROJECT MANAGEMENT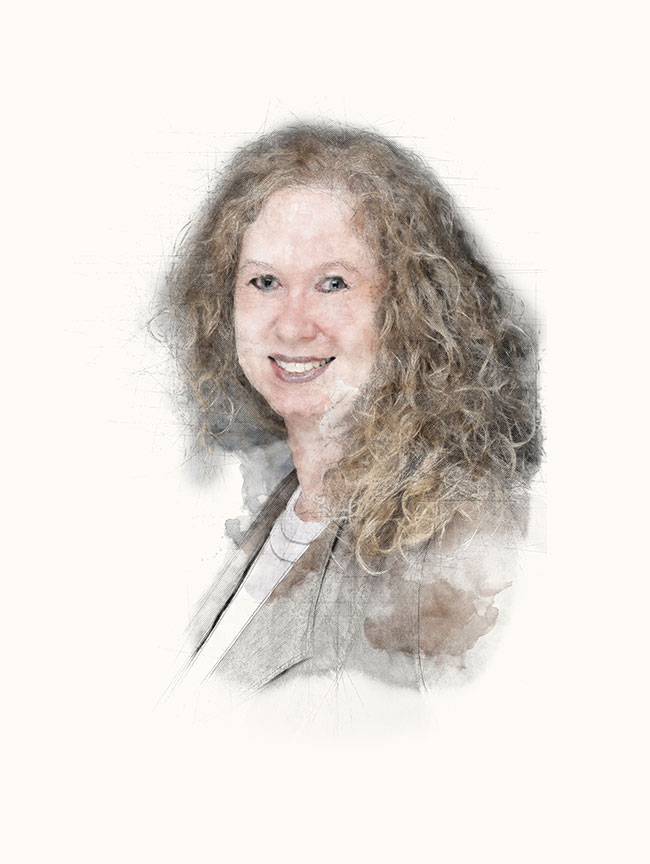 Heike Hallas
HEAD OF ACCOUNTING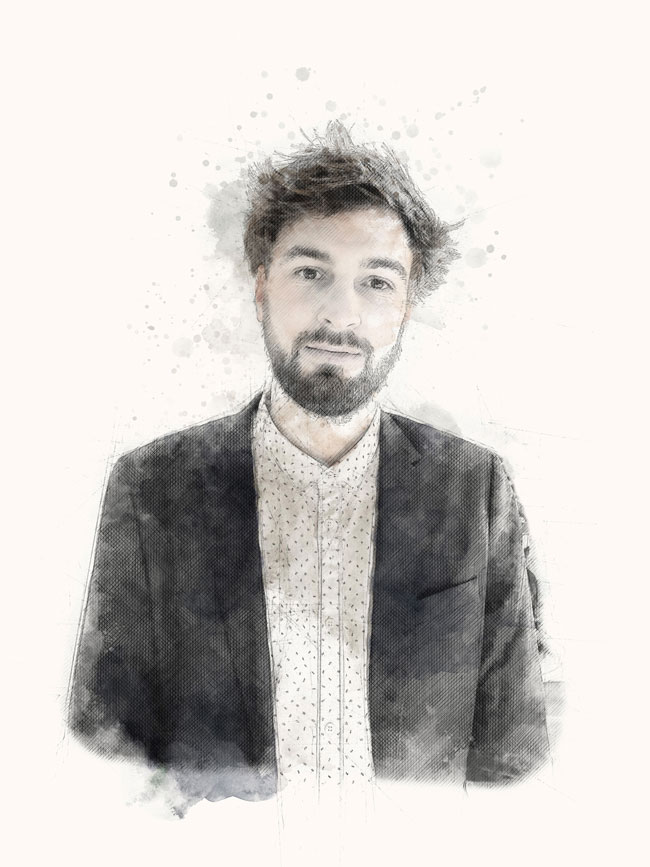 Merlin Heckelmann
HEAD OF GRAPHIC DESIGN
Caroline Nguyen
HEAD OF COMMUNICATION
Tim Pluschke
HEAD OF TECHNICAL DEVELOPMENT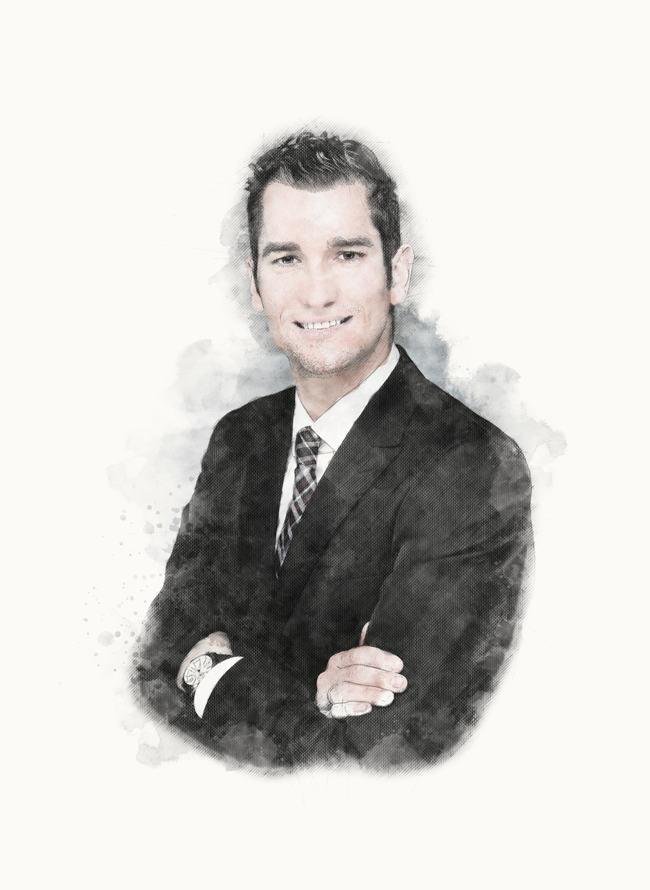 Valentin Schanz
HEAD OF MEDIA DESIGN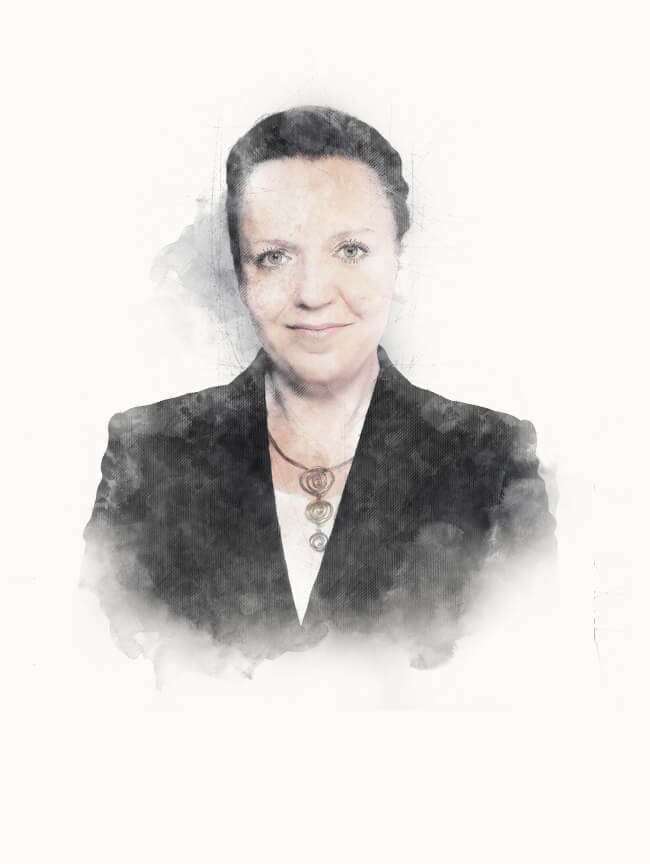 Viktoria Sinelnyk
HEAD OF SALES