Thinking in Generations instead of Quarters
Success Hotel Group
The Success Hotel Group (SHGR) is a German family-owned company that sees tradition as a success factor for innovation. If you want to think out-of-the-box, you should know the box first. Thus, our thinking is shaped by generations, not quarters. This consciousness of tradition grounds us and makes healthy growth possible.
We bear responsibility towards our employees, our business partners and our guests. Conscientious entrepreneurship with traditional values such as integrity, loyalty, honesty, respect and diligence are therefore of distinct importance to us. However, this does not exclude innovative thinking and acting. On the contrary: The strong solidarity within the company strengthens the individual's courage to embrace new ideas, enables mental flexibility and a constructive culture of error.
Key indicators 2018 / 2019
The Success Hotel Group
in Facts and Figures
It's easy to talk big, but a glance at the facts and figures reveals whether there is really something behind it.
Since our foundation as a consulting company in 1995, we have continued to expand our business areas and have since been on an expansion course with increasing sales, staff and room numbers.
Things are looking good for the coming years as well: Until 2023, we will open 9 more hotels.
2018
| | |
| --- | --- |
| Number of employees | 500 |
| Turnover in € | 48.8 MM |
| Hotels in portfolio | 15 |
| Hotels under construction | 11 |
| Hotels in planning | 2 |
2019
| | |
| --- | --- |
| Number of employees | 764 |
| Turnover in € | 55.6 MM |
| Hotels in portfolio | 21 |
| Hotels under construction | 11 |
| Hotels in planning | 5 |
MEILENSTEINE
ERFOLGSGESCHICHTE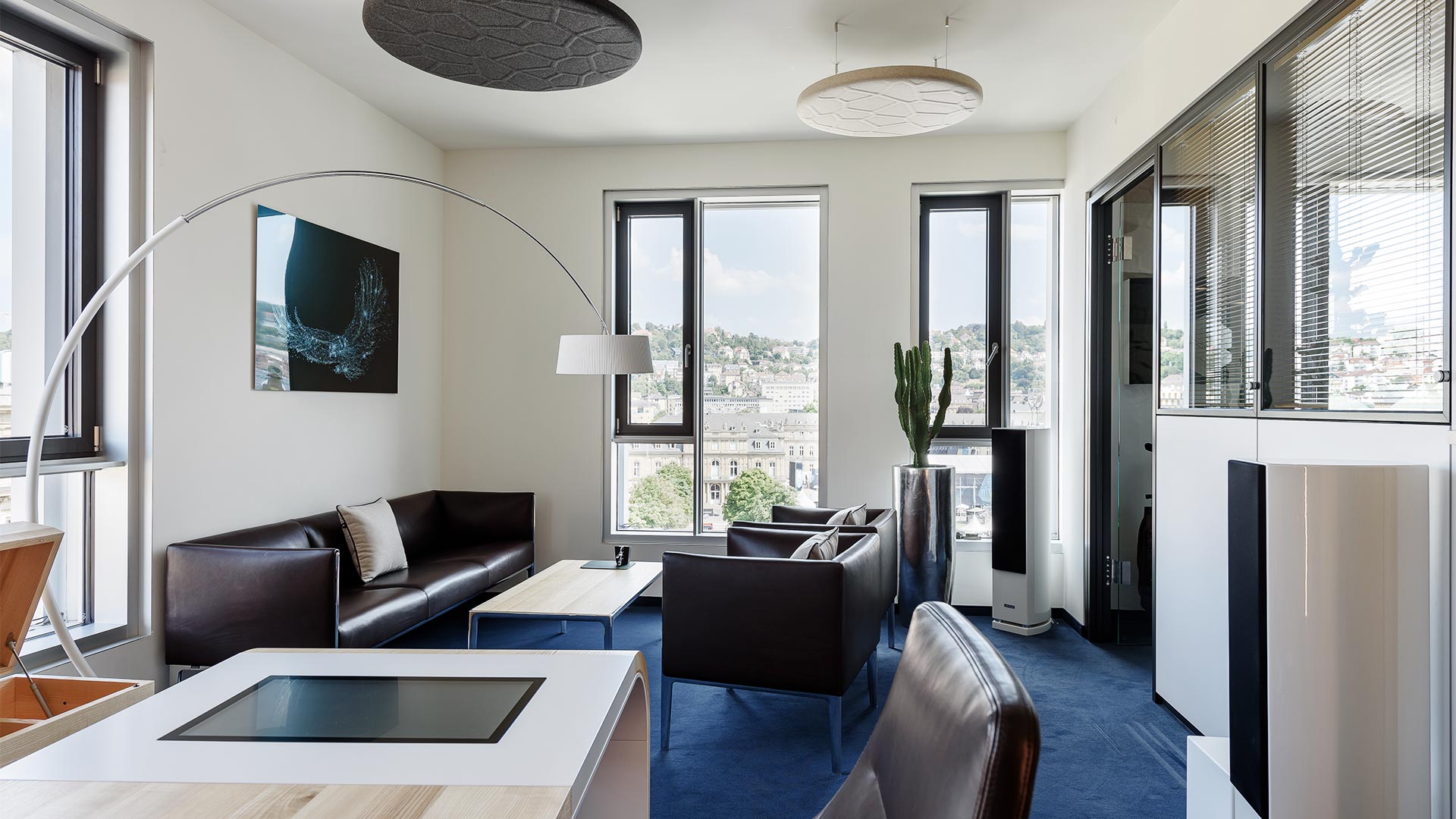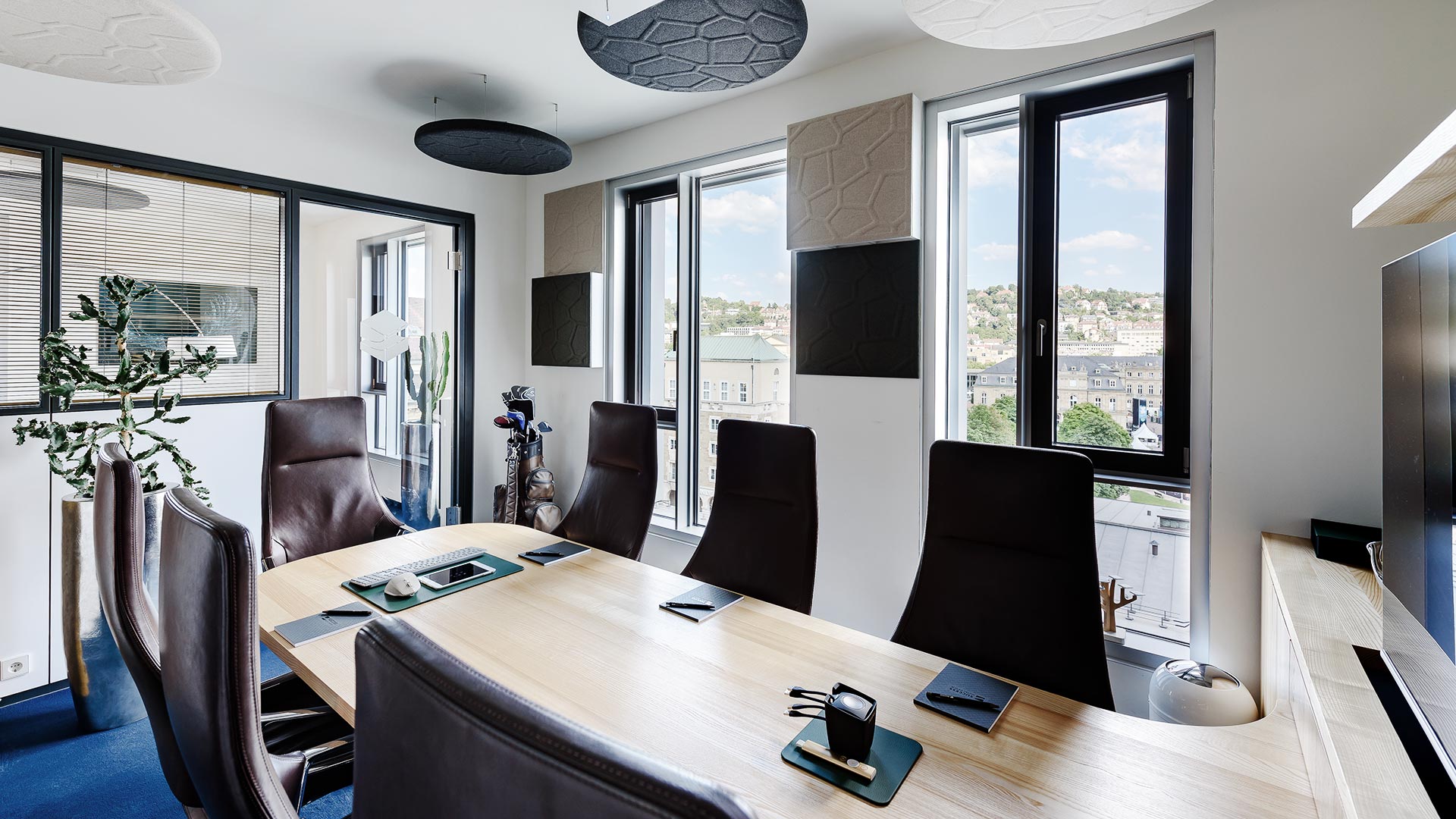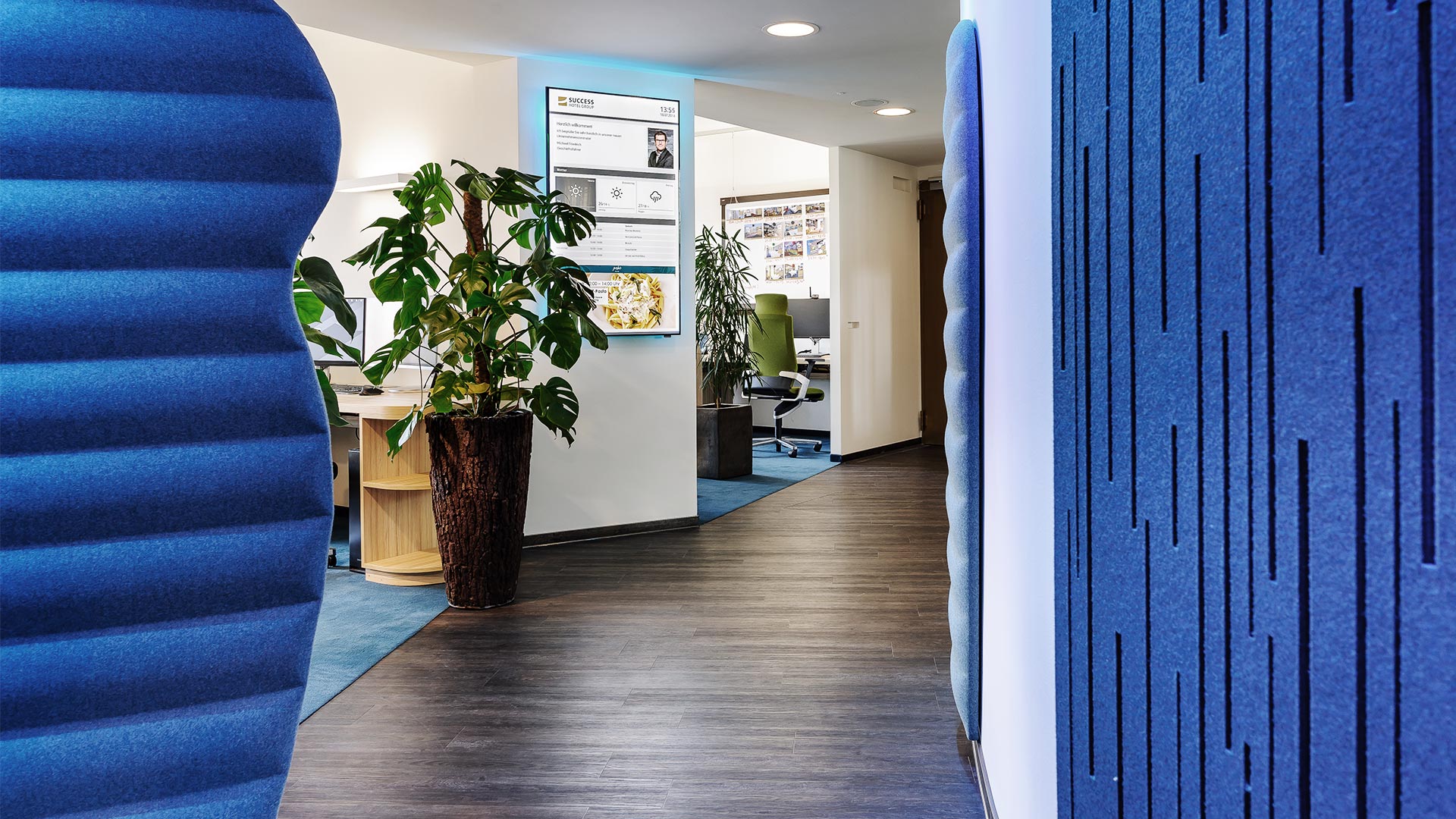 2020
| | |
| --- | --- |
| 06 | Opening ibis Styles Magdeburg |
| | |
| --- | --- |
| 01 | Opening Holiday Inn Express Göttingen |
2019
| | |
| --- | --- |
| 10 | Opening ibis Styles Aschaffenburg |
| 07 | Opening Holiday Inn Express Regensburg |
| 06 | Extension of the head office south in Stuttgart |
| 05 | Opening Aparthotel Adagio Bremen and ibis budget Bremen City Center |
| 02 | Opening ibis Styles Bamberg |
2018
| | |
| --- | --- |
| 05 | Opening of the head office north in Bremen |
2017
| | |
| --- | --- |
| 05 | Relocation and extension of the head office in Stuttgart |
2016
| | |
| --- | --- |
| 09 | Opening ibis Styles Rastatt Baden-Baden |
| 08 | Opening Aparthotel Adagio Frankfurt City Messe |
| 06 | Opening ibis Styles Tübingen |
| 01 | Best Western Stuttgart Airport Messe becomes ibis Styles Filderstadt Stuttgart Messe |
2015
| | |
| --- | --- |
| | Foundation of the Holding Success Hotel Group |
| 06 | Opening ibis Styles Trier |
2014
| | |
| --- | --- |
| 03 | Opening ibis budget Ludwigsburg |
2013
| | |
| --- | --- |
| 04 | Opening HANSE HOTEL Attendorn |
2012
| | |
| --- | --- |
| 11 | Opening ibis Styles Nagold-Schwarzwald |
| 10 | Opening Holiday Inn Express Augsburg |
| 09 | Opening ibis Styles Aalen |
| 01 | Opening ibis Styles Leipzig |
2011
| | |
| --- | --- |
| 06 | Opening ibis Styles Stuttgart |
2009
| | |
| --- | --- |
| 09 | Opening Holiday Inn Express Bremen Airport |
2007
| | |
| --- | --- |
| | Registration of subcontractors Success Hotel Management, Success Hotel Consult and Success Hotel Development |
| 04 | Opening Holiday Inn Express Baden-Baden |
2006
| | |
| --- | --- |
| 09 | Opening Hilton Garden Inn Stuttgart NeckarPark |
1996
| | |
| --- | --- |
| | Opening Best Western Stuttgart Airport-Messe |
1995
| | |
| --- | --- |
| 10 | Foundation of the Success Group |